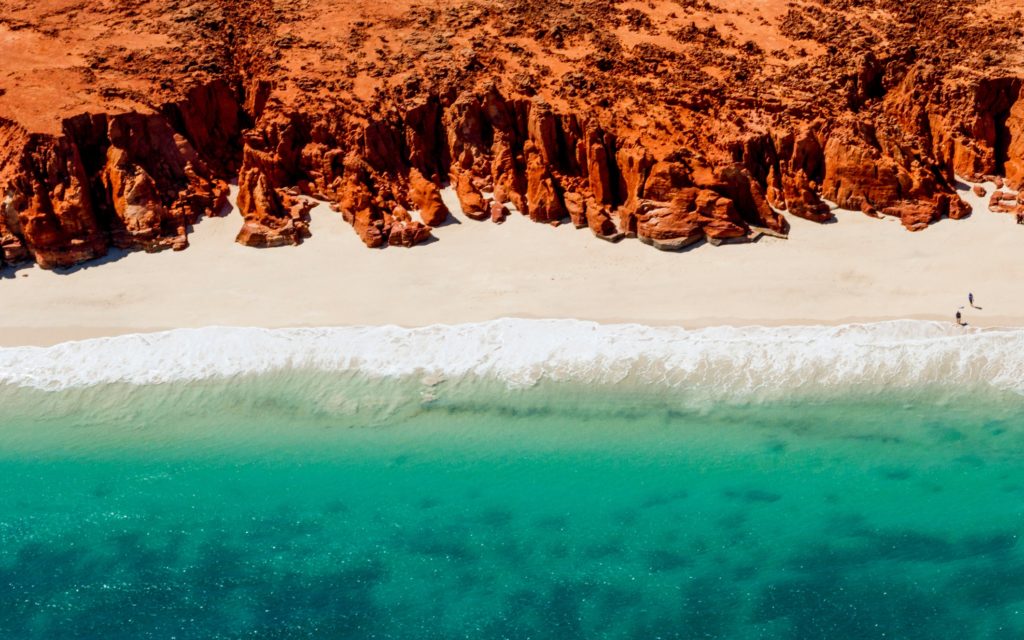 Article by Danielle Le Messurier courtesy of the West Australian.
Western Australia has $108 billion worth of infrastructure projects in the pipeline — more than any other Australian State or Territory — as sky-high commodity prices fuel confidence and business investment.
Deloitte Access Economics' latest quarterly Investment Monitor said while there were only $29b worth of engineering construction projects currently in progress in WA, the State was punching above its weight when it came to projects in planning — particularly those related to the resources sector. They include Woodside's $30b Browse gas project, expected to see a final investment decision from 2023, the $16b Scarborough LNG project, to see FID in late 2021, the $7.4b West Pilbara Iron Ore project and the associated $7b deep water port at Anketell.
"(WA) is the jurisdiction with the largest value of planned projects throughout Australia," Deloitte Access Economics partner and lead author Stephen Smith said.
"In terms of the value of the pipeline of future projects in WA, a lot of that is associated with elevated commodity prices and we need to take advantage of those while they last."
Iron ore prices are sitting near record levels — about $US189 a tonne — and China's hunger for the steelmaking commodity shows no signs of abating despite trade tensions between Canberra and Beijing.
But while the outlook remains rosy, Mr Smith said availability of skilled labour, a speedy vaccination rollout and the opening of borders would be critical for WA to deliver on its enormous infrastructure pipeline.
"We're going to want borders open and vaccination programs to stay on track so there's a good flow of labour in terms of interstate migration, so we don't get caught in the years ahead with skills shortages," Mr Smith said.
In the 12 months to March this year, just 56,890 skilled workers entered Australia.
This marked a 92.9 per cent fall on the 800,380 skilled workers who entered the country over the same period the previous year.
Deloitte said more than $180b worth of public infrastructure projects were currently in progress across Australia, up 40 per cent from the trough six years ago. However, the economic forecaster said the figure could surpass a quarter of a trillion dollars in 2022 as governments continue to fire up their economies as COVID-19 abates.
Deloitte said infrastructure funding would "play a key role in supporting overall investment" until private investment recovers from the shock of the pandemic.
Private business investment is tipped to fall by 2.6 per cent in 2020-21, before bouncing back to grow by 11.8 per cent in 2021-22 and 12.4 per cent in 2022-23.