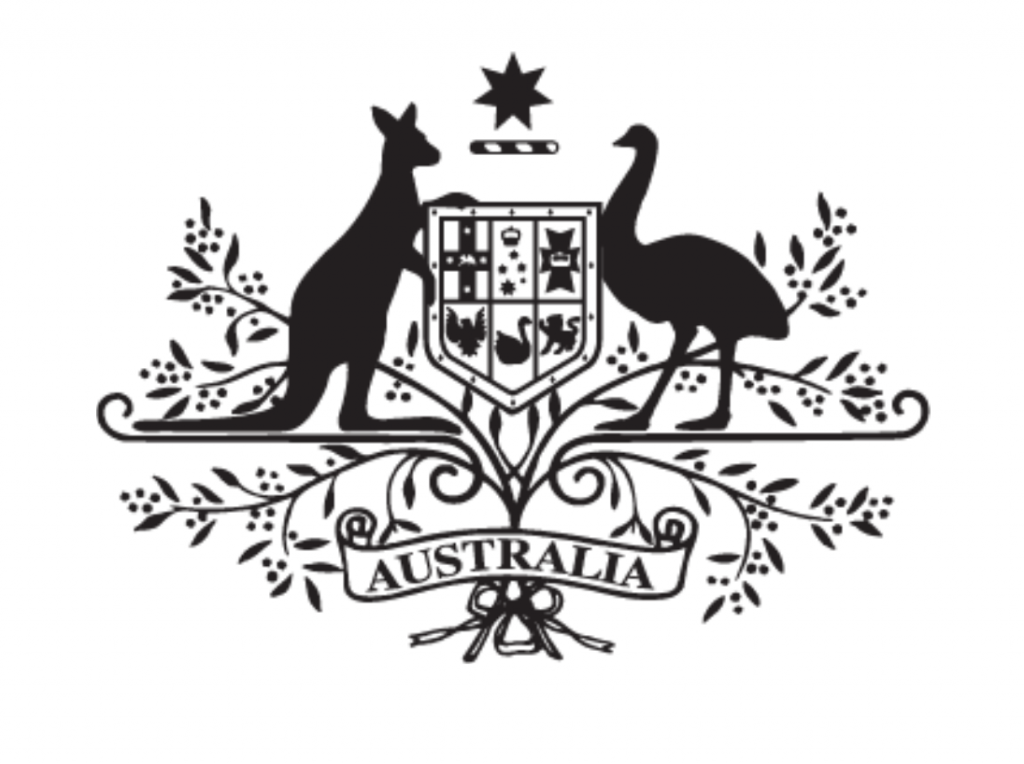 Media Release
The Hon Madeleine King MP
Minister for Resources and Minister for Northern Australia
Minister for Resources and Northern Australia Madeleine King has congratulated Australia's resources sector for posting another record year of exports and for continuing to support Australia's economy.
According to the latest June trade data from the Australian Bureau of Statistics, total resources and energy exports were worth a record $414 billion (in seasonally adjusted terms) in the 2021-22 financial year, up 38 per cent on the previous 12 months.
The trade data said iron ore accounted for $134 billion, which is down 12 per cent on the previous year. Coal exports were worth $109.7 billion, up 180 per cent on the previous year, and LNG exports were worth $70 billion, which represents a 130 per cent increase on the previous year.
"The results are a tribute to more than a quarter of a million Australian workers in the resources industry, who have helped ensure Australia remains a stable and reliable supplier of resources and energy amidst the global turbulence caused by Russia's invasion of Ukraine and from the ongoing COVID pandemic," Minister King said.
Minister King said the data highlighted in particular how Australia has become a world leader in the supply of critical minerals.
"Australia's rich endowment of critical minerals and rare earths will help us and our global partners meet our global ambitions to reach net zero emissions by 2050," Minister King said.
Minister King said industry figures show the resources sector supports more than one million jobs directly and indirectly across Australia, and paid more than $43 billion in company tax and royalties in 2020-21, supporting federal and state government spending on key services.