8 May 2015
Rosie Lewis
The Australian
Tony Abbott has announced the government's first measure from the long-awaited Northern Australia White Paper, injecting $100 million into the region's roads used to transport cattle.
Unveiling the Northern Australia Beef Roads Fund at the country's biggest cattle industry event, Beef Australia 2015, the Prime Minister said he also wanted state and territory governments to chip into the account and consider deregulation options to benefit the industry.
Transporting cattle can cost of up 35 per cent of the market price of livestock, with roads often in a poor state or unusable.
Moving cattle in the north, from farm gates to markets, involves some of the longest land transport distances of any Australian commodity.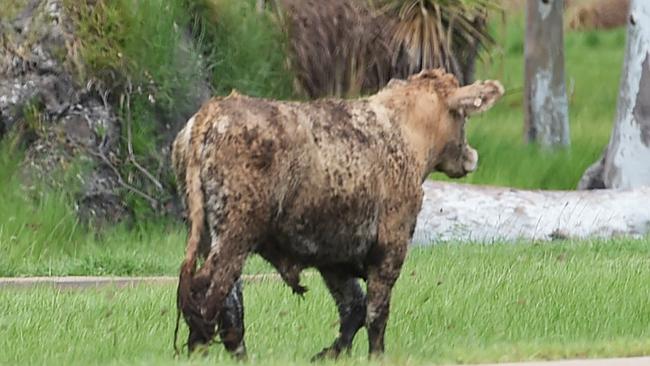 Courtesy of The Australian