15 June 2015
Steven Scott
Courier Mail
FOREIGN investors will be given incentives to back projects in north Queensland, Western Australia and the Northern Territory as part of the Abbott Government's plan to develop the Top End.
The Government will host an investment forum to woo cash for the development of northern Australia in Darwin in November.
Agriculture, aquaculture, resources, remote renewable energy, tropical medicine and tourism will all be included in the investment push.
The trade show is part of a series of economy-boosting measures in the Federal Government's Northern Australia White Paper.
Prime Minister Tony Abbott will travel to Cairns on Friday to announce the plans, which will include short-term and long-term measures over two, five, 10 and 20 years.
Queensland MPs have been told by the Prime Minister's Office to invite people to a breakfast event in Cairns on Friday to launch the plan.
The Coalition originally promised to release the plan within a year of winning the election.
Some within the Federal Government claim the change of government in Queensland has added to the delay because they wanted to get the state on side with the plan.
Parts of the plan were announced in the Budget last month, including road upgrades, tropical medicine research and a scheme for $5 billion in private sector-funded infrastructure projects.
Further measures are likely to include water infrastructure projects and funding for farms, with the plans to significantly overlap with another forthcoming white paper on agriculture.
The measures are due to be signed off by Cabinet tonight.
Trade Minister Andrew Robb said large-scale foreign investment would be needed to fully develop the north.
"Northern Australia has enormous untapped potential, including, for example, in areas like agriculture, tropical research and tourism, all of which are existing strengths of north Queensland," Mr Robb said.
"The White Paper will set out a comprehensive strategic framework to help guide further sustainable development which is good for growth and jobs."
He said the plan would not involve "big government intervention" and would be aimed at private sector investment and joint projects with state and territory governments.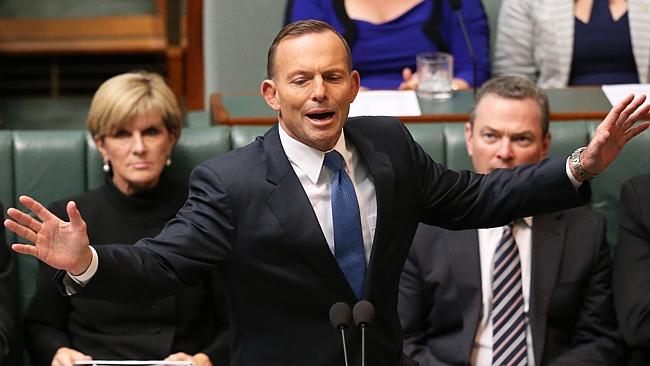 Courtesy of the Courier Mail