4 March 2016
Victoria Rifici
Perth Now
AUSTRALIA's richest woman Gina Rinehart has won the Chamber of Minerals and Energy of WA Lifetime Achievement award.
More than 1000 people attended the annual Women in Resources Awards held on Friday at the Perth Convention and Exhibition Centre.
Five inspiring women, a male champion and an innovative resource company initiative took out the prestigious awards.
Mrs Rinehart, Hancock Prospecting Group chairman, was recognised for her years of considerable involvement in Australia's mining industry.
The Pilbara-focused mining company is developing three mines at Hope Downs and commenced exporting at the $10 billion Roy Hill project last December.
Mrs Rinehart was also commended for having written two books and various mining and resource articles and founding National Mining Resources and Related Industries Day.
"I'm delighted to receive recognition from the industry that I have been part of and that has been part of me throughout so much of my life," Mrs Rinehart said.
"We need to ensure we have visible symbols of success so the next generation of female students can see a pathway to the top in the mining industry.
"This is where the CME plays a valuable role in celebrating the success of our industry's female leaders."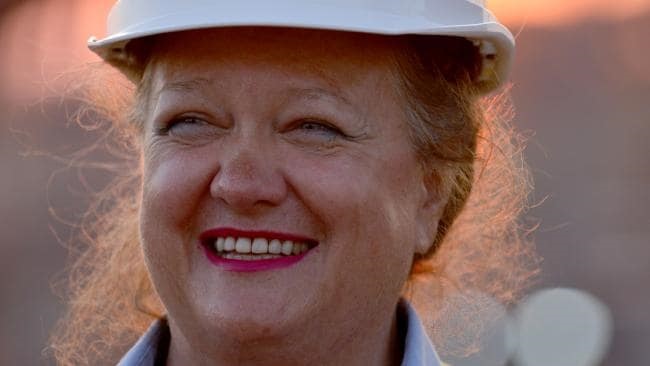 The Outstanding Company Initiative award was given to BHB Billiton Nickel West for implementing the first senior leadership job-sharing role within one of the world's largest mining companies.
The initiative successfully creates flexibility, promotes diversity and allows women to continue to broaden their careers while balancing life at home and work.
Yvonne Fahey from Alcoa of Australia received the Outstanding Operator/
Technician/Trade Woman in Resources award for her dedicated 21 year career in the resources sector.
Ms Fahey recently worked as a maintenance short term planner, traditionally a role occupied by a heavy duty mechanical fitter.
The Outstanding Young Women in Resources award was presented to Ms Megan
Kline from BHB Billiton Iron Ore.
She was recognised for her involvement in the Jimblebar Inclusion and Diversity Working Group, the indigenous Development Program, and mentoring women completing traineeships.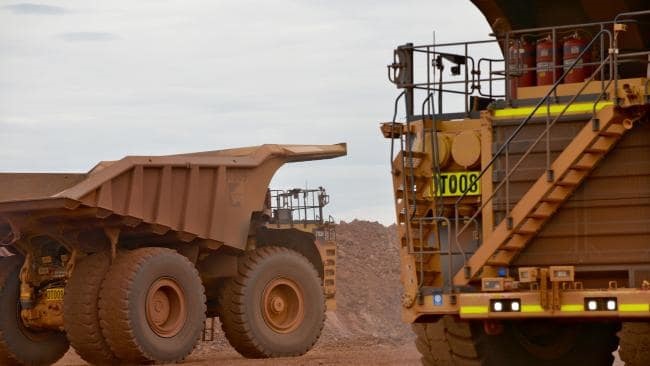 Roy Hill director commercial Claire Negus won the Outstanding Woman in Resources award.
She was recognised for her leadership and management strategies and for founding her Women in Resources School Speakers initiative with her department.
The Women in Resources Champion award was taken out by Michael Schoch from Shell Australia.
He was recognised for his key advocacy in gender diversity and positive cultural change within his workplace.
Mr Schoch's contribution to building leadership among his peers is seen through his valuable work with the Committee for Perth, on the 'Filling the Pool' project as Chair of the Steering Committee.
The People's choice Award was presented to Suzan Drake-Brockman of Alcoa Australia for her past eleven years of working as a Chemical Process Field and Panel Operator.
She's been recognised for her endeavours to engineer problems out, showing innovation and creative problem solving.