19 August 2015
Mark Ludlow & Misa Han
Australian Financial Review
Townsville mayor Jenny Hill doesn't hide the fact she wants Adani's controversial $16.5 billion Carmichael mine in central Queensland to go ahead.
"We need the jobs," she said bluntly. "As long as the project can meet the environmental standards, especially the ones about protecting the reef, the community supports it."
With the plunging coal price killing off new coalmines in the Bowen Basin and workers finishing up on the construction of the $60 billion liquefied natural gas industry, the region is struggling with high unemployment (6.5 per cent) as thousands of workers look for the next big project.
Councillor Hill said Townsville is hoping to be a hub for fly-in, fly-out workers for the Carmichael mine which, if built, will be Australia's largest coalmine, exporting 60 million tonnes a year.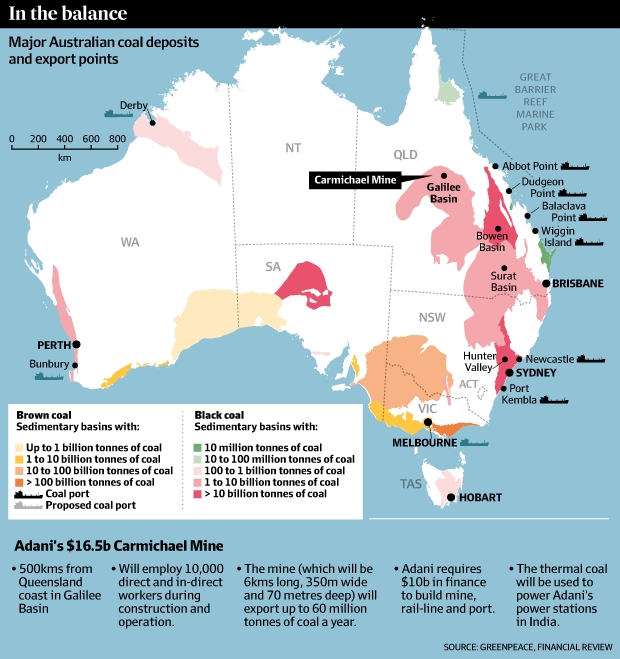 But the Adani mine and other Galilee Basin projects are being held up in the courts and have yet to receive final environmental or mining approvals from state and federal governments. They also have to raise billions of dollars to give the green light to the projects.
"We have a fairly diverse economy but we are feeling the effects of the slowdown of the mining sector," Ms Hill said.
"It's a concern for all of Australia if these projects don't go ahead [with] the message it sends for investment in big projects. The regional economies are struggling. The Adani project could help kick-start the economy, not just for Townsville, but the Mackay, for Bowen and as far up as Cairns."
She said she supported the tightening up of the Environment Protection and Biodiversity Conservation Act saying mining projects "shouldn't be held up on a technicality" in litigation by green groups.

Pollard Plant Hire owner Steve Pollard knows all too well about the loss of mining work. The proud Queenslander had to move to Newcastle at the end of Queensland's mining boom to find a job.
But if the Adani mine goes ahead, he is ready to pack up his business and move back north.
"Without Adani or Carmichael we've got nothing happening. If those projects don't go, Queensland is finished," Mr Pollard said.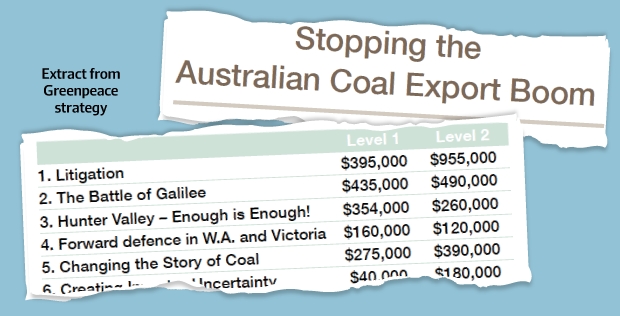 "There's nothing there, anyone who's there will go broke. Which is a shame, because we lived in the greatest state. [If the project goes ahead] I'd move back to Queensland tomorrow."
After the the completion of a job in Murrumba Downs in the Bowen Basin, Mr Pollard moved his company to do roadworks, buildings and subdivisions around Newcastle. He said the civil projects typically lasted about four months, as opposed to mining projects, which last about three years.
The cash-strapped Palaszczuk Labor government is desperate for the mega-mines in the Galilee Basin to proceed because of the thousands of jobs they will create as well as the millions of dollars of royalties that will flow into state coffers.
Adani has said the Carmichael mine would generate up to 10,000 direct and indirect jobs during construction and operation. Environmental groups reject the figure saying evidence in a recent court case showed it was closer to 1400 jobs.
An Adani spokesman on Wednesday said the 1400 was an average annual workforce figure during the operation phase of the mine and did not include construction of the mine, port or rail as well as indirect jobs.
The mine – which will be 500 kilometres from the coast – will have a significant fly-in, fly-out workforce, but towns in the Isaac region, such as Clermont and Alpha, will benefit from the economic activity.
Drew McPherson, who runs online plant hire search website iSeekplant and monitors the movement of 70,000 users a month, said the ongoing delays of Galilee Basin projects was hurting mining services companies.
"We see a lot of plant hire companies in Queensland going broke at the moment and plant and equipment companies that would typically target that project are now having to quickly redesign their business structure to capitalise on other business opportunities," he said.
"The Adani project was slated to be about $16 billion-worth of construction, and typically mining plant and equipment can represent up to 20 per cent, so that's an enormous amount of money."
He said plant and equipment companies now had to focus on more building projects, which typically go for a shorter period. For example, subdivision projects typically lasted less than six months.
Mr McPherson said the Galilee Basin projects needed to start soon or things would get worse for the mining services sector.
"They can't wait any longer or they'll go broke," he said.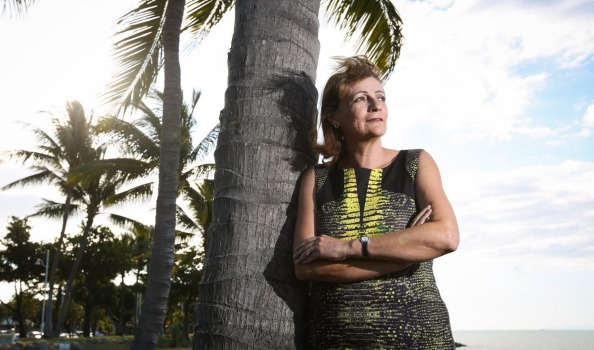 Courtesy of the Australian Financial Review