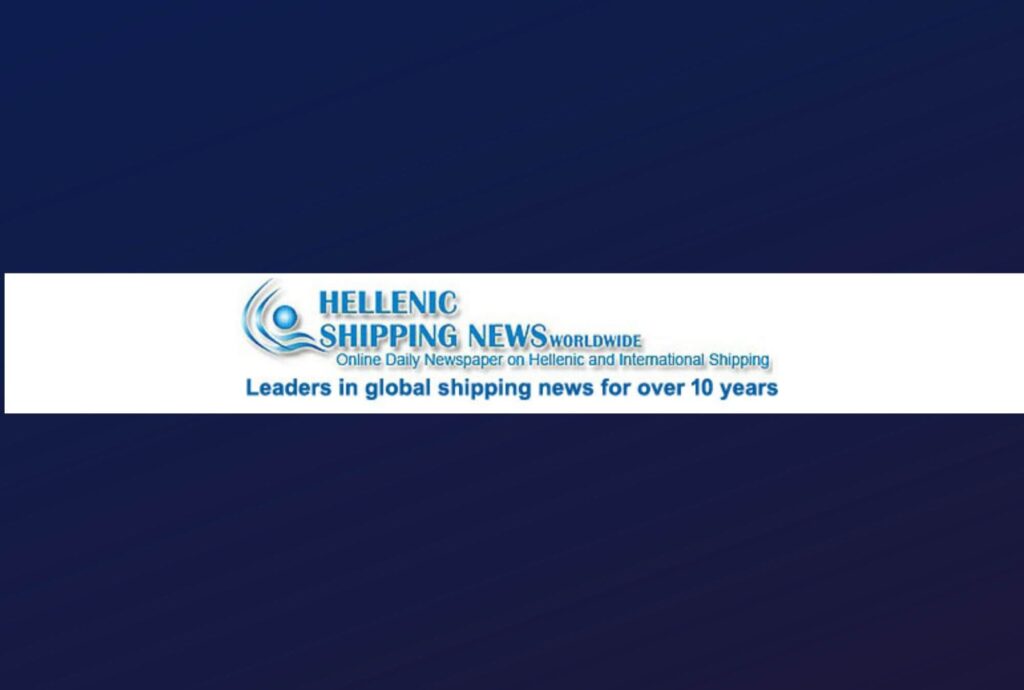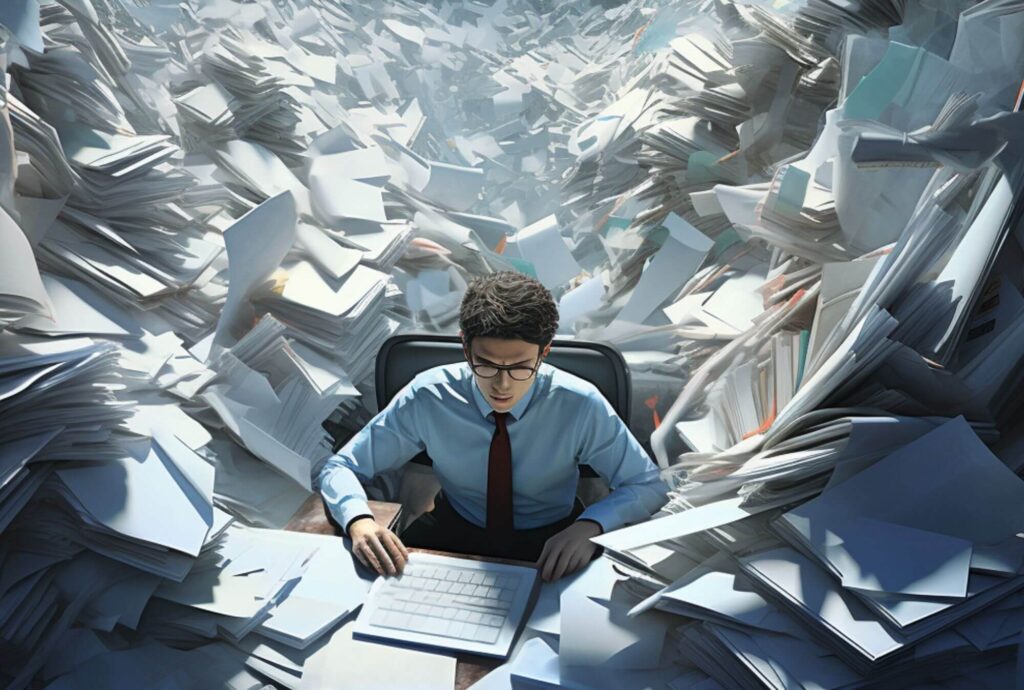 Article by Melanie Burton courtesy of Hellenic Shipping News and Reuters.
Australia's slow pace of mining approvals is diminishing its attraction as a global investment destination, Hancock Prospecting, owned by Australia's richest person Gina Rinehart, said on Tuesday.
Hancock joins BHP Group and Rio Tinto in flagging red tape around mining projects as hurting Australia's drive to secure major investment into its minerals industry.
"The current policy environment, duplication of processes, overreach from all departments and delays to approvals is negatively impacting new investment into the mining industry and is reducing Australia's competitiveness in the international resource sector," said Hancock.
The comments came as privately held Hancock Prospecting recorded a 13% fall in profits to A$5.04 billion ($3.2 billion)in the financial year 2023, mostly from its Roy Hill iron ore operations in Western Australia.
That was a smaller drop than Australia's other big miners BHP, Rio and Fortescue FMG.AX whose profits fell by between a quarter and a third over the period amid weaker prices for the steel-making ingredient.
Roy Hill accounted for more than half of Hancock's profits after tax at $2.7 billion, on record shipments of 63.3 million tonnes of iron ore.
Hancock has been busy diversifying its portfolio this year.
Earlier this month it amassed a 19.9% stake in lithium miner Liontown Resources, thwarting its planned buyout by top global lithium maker Albemarle ALB.N. Last week, Hancock took a near blocking stake in lithium developer Azure Minerals AZS.AX, which had just agreed to be taken over by Chile's SQM.
Hancock also completed a buyout of Warrego Energy WGO.AX in February, securing exposure to Western Australian gas assets that could offer low cost gas to its iron ore operations, and said it was looking to grow its footprint in the agricultural sector.