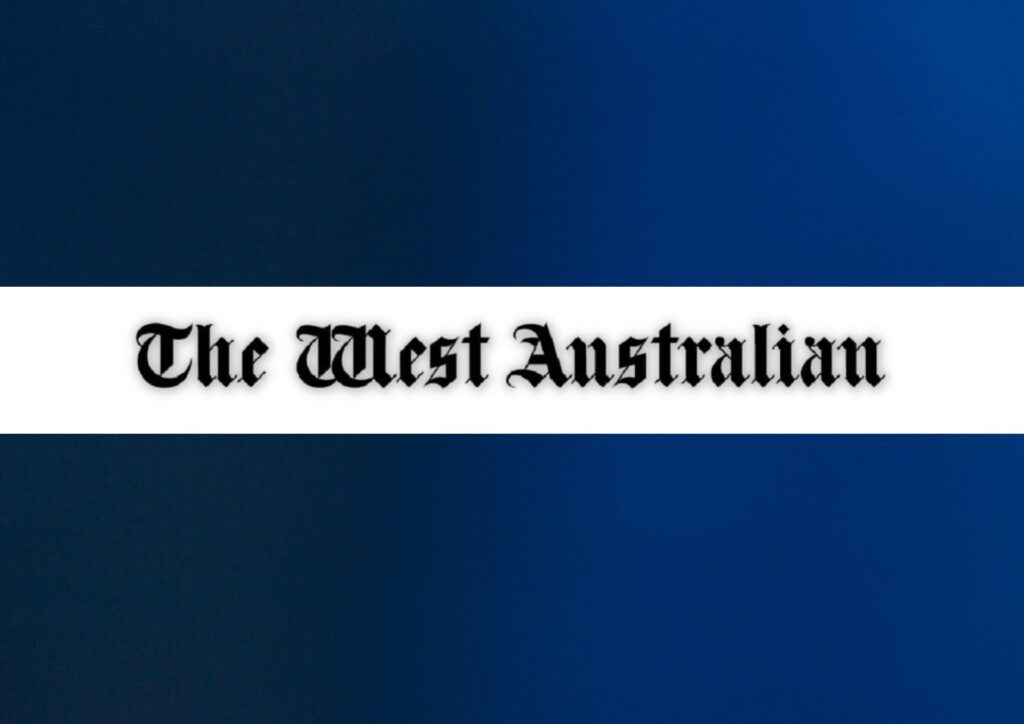 Article by Danielle Le Messurier courtesy of the West Australian.
You've got to spend money to make money.
It's a concept most business leaders, including Mike Henry, know all too well, and it's not by accident that BHP is Australia's largest miner.
Among the key takeaways from BHP's full-year results on Tuesday was a massive increase in the miner's capital expenditure plans, from $US7.1 billion ($11b) this year to around $US10b next year, with the medium-term outlook for $US11b.
An increasing proportion of this — around 70 per cent — will go towards so-called "future facing commodities" needed for the energy transition, along with initiatives to cut emissions across its sprawling operations.
It includes continued spend on the first and second stages of the Jansen potash project in Canada as well as growth at its Chilean and Australian copper operations and WA nickel assets, including the development of West Musgrave.
Henry denies suggestions it is "catch-up spend". He insists BHP is building a list of growth prospects where it sees opportunities to invest for "pretty attractive" returns for shareholders.
Some analysts say it's just the beginning. Matthew Moore from Moody's Investors Service is tipping further increases in BHP's capital expenditure in the coming years as it builds its pipeline of green projects.
The company is not alone in facing a rising green spend, which is likely to become more common across the industry as companies race to secure the materials to decarbonise and electrify operations and economies.
Rival Rio Tinto has already wiped $US1.2b off the value of its Queensland alumina refineries as a result of the Albanese Government's safeguard mechanism.
The miner has forecast incremental capital expenditure related to decarbonisation projects of around $US7.5b between 2022 and 2030.
It is understood the Government's new carbon policy, while not leading to any write-downs at BHP, will create some cost pressures — particularly at New South Wales Energy Coal.
In the new, green world miners are entering into, more companies will have to cop big jumps in capex spending on the chin to be successful.