Article by Reuben Mwambingu courtesy of the People Daily.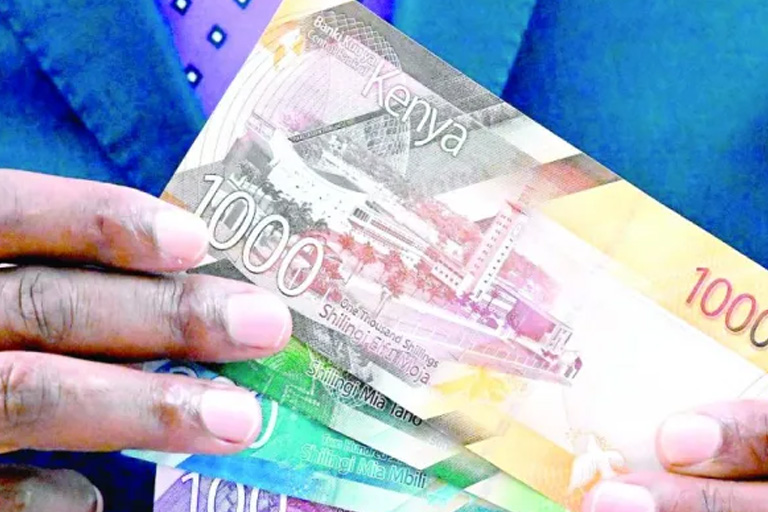 The Cabinet has approved 100 per cent equity investments of Sh420 billion to kickstart the Mombasa based Special Economic Zone (SEZ) alongside others proposed in Naivasha, Isiolo and the Export Processing Zones in Sagana, Del Monte, Eldoret and Busia.
The funds will be drawn from the African financial institution AFREXIM Bank will among others set up the Dongo Kundu which has been identified for a SEZ, one of the Vision 2030 flagship projects in the region.
"The government will continue to accelerate investments with a view to growing manufacturing and exports, create jobs and achieve inclusive growth," read a statement from the Executive office of the President yesterday.
The Dongo Kundu SEZ is described as a strategic location with a high potential for development and high competitiveness in terms of logistics and facilities.
"The SEZ is being developed with support from the Japanese Government from Master Planning (2015) to ongoing on-site infrastructure development. Construction of phase two of the Dongo Kundu Bypass and 8.96-km dual carriageway project is underway," states the SEZ Authority website.
In February this year, President William Ruto presided over the ground-breaking ceremony for construction of Taifa Gas plant at the Dongo Kundu, making the gas plant among the first multi-nationals that allowed to set up base at the 3,000-acre in the Dongo Kundu SEZ.
Special Economic Zone Authority CEO Kenneth Chelule the project received Sh6 billion grant by the Japanese government to aid in the construction of the basic infrastructure, administration block and leveling artworks at the Free Port Area.