Article by Ben Packham courtesy of the Australian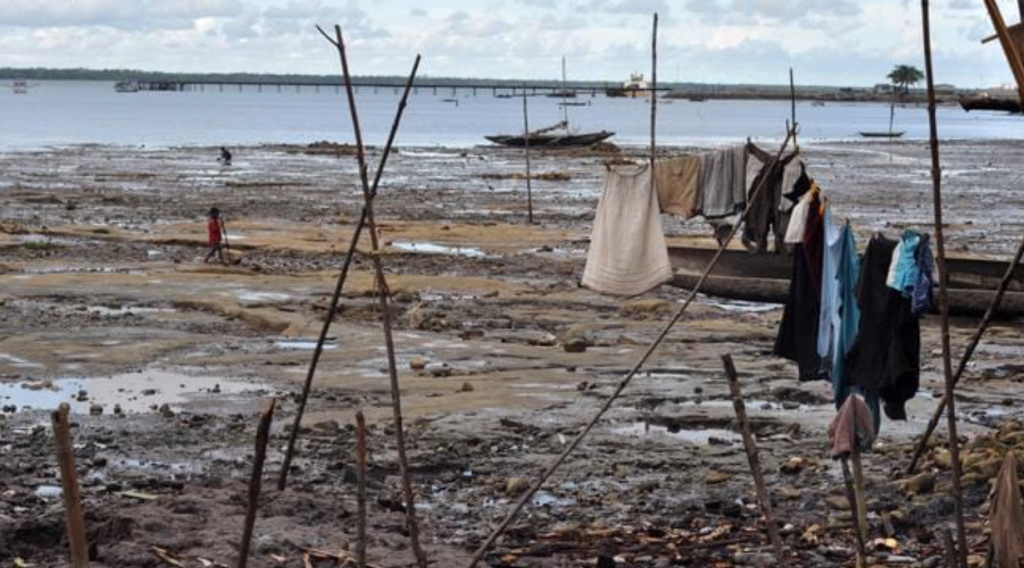 A Chinese company says it wants to build a new $39bn city with a major seaport, industrial area and free-trade zone on Papua New Guinea's south coast, just kilometres from Australian territory.
The "New Daru City" proposal will escalate concerns within Australian security agencies over China's interest in PNG's impoverished Western Province, where another Chinese company plans to build a $200m fisheries industrial park.
Hong Kong-registered WYW Holding, a developer of Myanmar's New Yangon City, has asked PNG Prime Minister James Marape to approve the development under a "Build Operate Transfer" arrangement, where PNG would receive the assets after an unspecified period of Chinese ownership and management.
"We hope that you and your government will agree to engage with us on this ambitious plan which is, as you are aware, predicated on an agreed Sovereign Guarantee based on a long-term BOT contract between and for the ­mutual benefit of both parties," company chief executive Terrance Mo said in a letter to Mr Marape last April.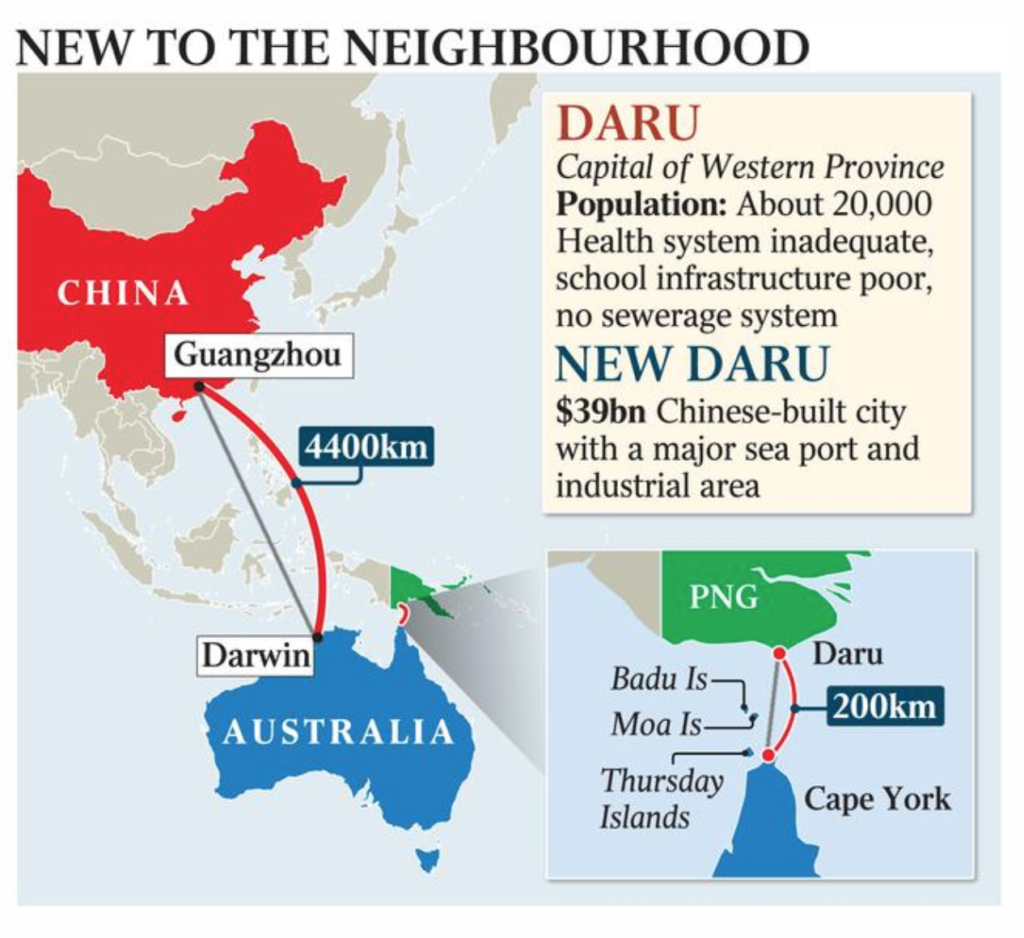 Mr Mo said the proposed city would span 100sq km and include fisheries and agricultural processing facilities, and ­provision for "intensive manufacturing".
In a separate letter, the chairman of WYW Holding, Calvin Ng, told Mr Marape that PNG could "advance significantly through ­appropriate infrastructure development, modern communications, efficient transport systems and natural resource exploitation".
Daru, which has a population of just 20,000 people and is the centre of a multidrug-resistant tuberculosis epidemic, is about 200km from the Australian mainland but within kilometres of Australian ­islands in the Torres Strait.
The proposed value of the ­development would exceed PNG's annual GDP by about $US5bn.
The company said funding for the "tremendous investment opportunity" would come from China, Europe, the Middle East, Singapore and Hong Kong.
While The Australian understands the letters were received by Mr Marape's office, his spokesman said the Prime Minister was "unaware of such projects".
"However, if a foreign investor wants to come to PNG with multimillion kina investments, PNG will not stop them, on condition that all our laws are complied with and local Papua New Guineans benefit from these types of projects," the spokesman said.
The proposal was being floated at the same time as China's Fujian Zhonghong Fishery Company was seeking support for its "comprehensive multifunctional fishery ­industrial park", which was the subject of a November memorandum of understanding between the Chinese and PNG governments.
Western Province Governor Toboi Awi Yoto is a strong backer of Chinese investment in his region, and a recent critic of Australia. He blasted Australian officials after a recent visit to Daru to discuss the Chinese fisheries park, saying "all they want is for us to be subsistence farmers and fishermen".
"As usual, they came with no ­alternative plans to counter and deter any foreign direct investment, especially to alleviate poverty and improve social services,'' the ­Governor said in a Facebook post.
The Australian Strategic Policy Institute's defence and national security program director Michael Shoebridge said the Chinese government and its corporate proxies were looking for deals across PNG to secure strategic and economic advantage.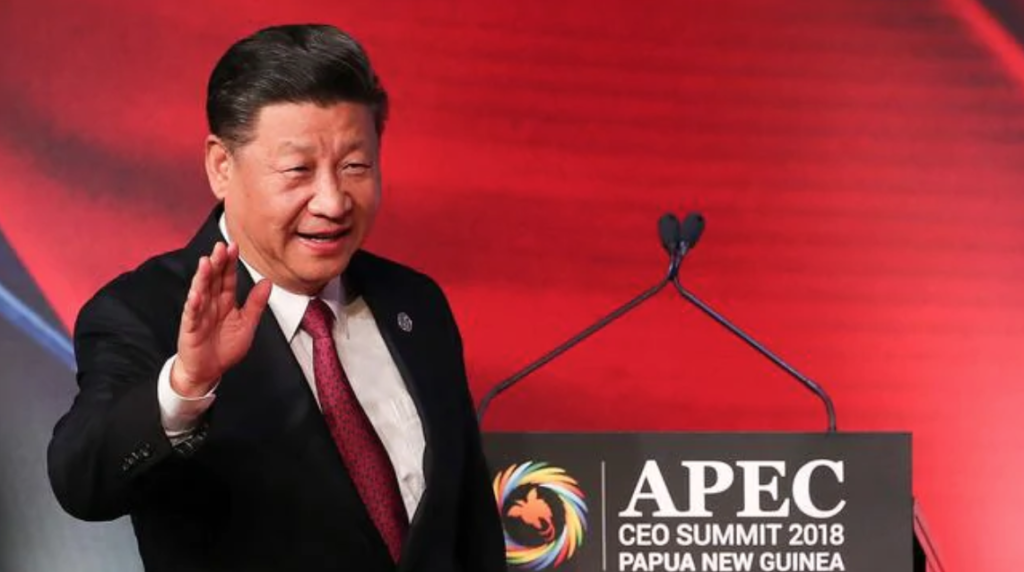 "The big message is really that Australian policymakers and leadership cannot be complacent in any way about Chinese presence and intent in PNG," he said. "Chinese entities and actors are demonstrating that they are opportunistic and entrepreneurial, and the environment is a reasonably permissive one for that kind of behaviour."
While such extravagant proposals could be "scoffed at", Mr Shoebridge said China was "testing the waters for an opportunity''.
He said China, as it did in Australia with its Belt and Road Initiative agreement with Victoria, often sought to do deals with sub-national governments, because national administrations were more cautious.
"In PNG there is a need to deliver wealth and opportunity locally, and that drives a lot of the provincial politicians and governments. So a split between Post Moresby and a province is quite likely.'' Mr Shoebridge said.
The Lowy Institute's Pacific program director, Jonathan Pryke, said such "absurd" projects were emerging across the region.
"It seems the strategy is to try and get a politician of some level to sign off, generate enough attention around it that Beijing notices, and hopefully something will come out of it that gets the money flowing," Mr Pryke said. "Western Province has immense development challenges including some of the worst TB in the world, so you can see why these opportunities sound appealing. But frankly they are too good to be true."