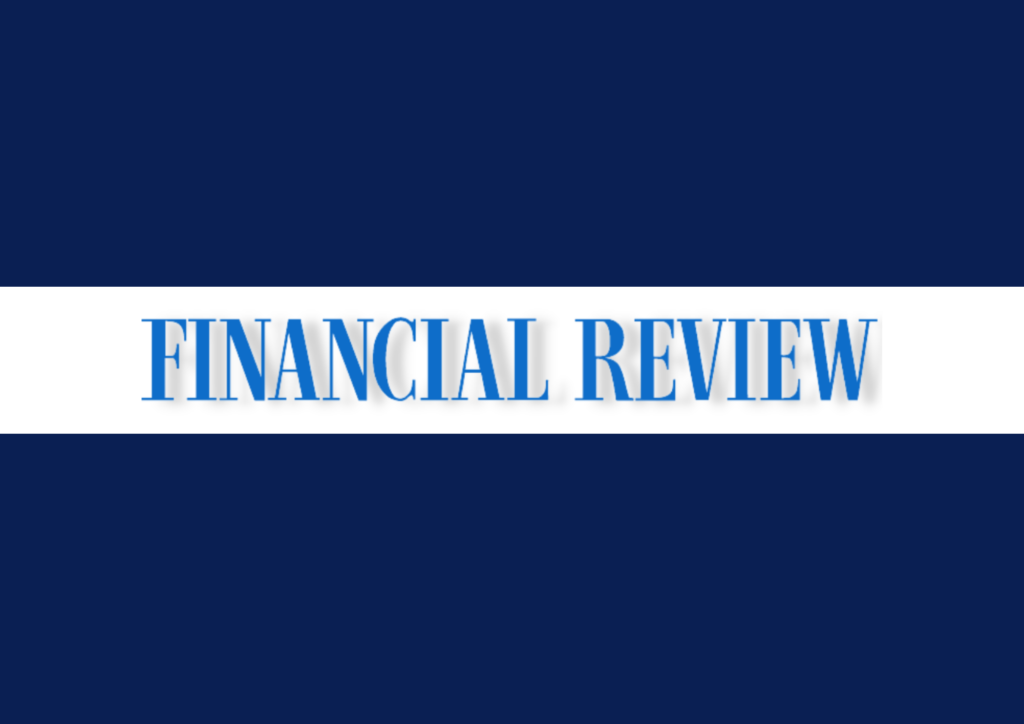 Article by  Tom McIlroy courtesy of the Australian Financial Review.


Deteriorating energy infrastructure, lacklustre entrepreneurship and poor competition rules are holding back the Australian economy, with a new report suggesting a drop in competitiveness is putting at risk future prosperity.
In a ranking of the most resilient economies, Australia fell to 20th place from first place in 2004, analysis by Institute of Public Affairs senior fellow Kevin You found.
Australia dropped further than comparable countries including the United States, the United Kingdom, Canada and New Zealand in the same period. It plummeted 15 places on economic competitiveness, and from 21st to 52nd place on quality of energy infrastructure.
In 2004, Australia ranked third on legal and regulatory frameworks designed to encourage competition. By 2023, the country has fallen to 19th place on the same measure.
The analysis is based on data from the respected International Institute for Management Development (IMD) World Competitiveness index, which measures four main factors: economic performance, government efficiency, business efficiency and infrastructure.
Dr You said the sharp decline in economic competitiveness rankings was alarming and added to risks to the economy from persistent inflation and public debt.
''Australia's decline in economic competitiveness is directly correlated to the abandonment of a genuine economic reform agenda, as well as higher spending and debt levels of all levels of government, which has cruelled productivity growth and increased inflation,'' he said.
''Yes, economic reform is hard won. However, if our leaders refuse to put the national interest first and undertake corrective policy action, Australia risks another decade of low productivity growth and declining per capita income.''
This year's report placed Australia 19th out of 64 countries overall, boosted by strong commodity prices and a healthy jobs market. Denmark, Ireland and Switzerland led the overall rankings in 2023.
Australia slipped to 62nd on entrepreneurship, the country's worst result for the year. Improvement is also needed in economic complexity, where Australia ranked just 58th, on high levels of personal income tax (57th) and company tax (56th).
Dr You said Australia had fallen in key economic policy areas, including regulation, tax, and industrial relations.
''If it were not for the wealth-generating exports from Australia's resource sector, Australians would be considerably worse off, and government budgets would be further in the red, with debt levels much higher.''
Last week, the OECD said Australian households had suffered the largest fall in living standards of any advanced economy over the past year, pointing to high inflation, a rapid increase in mortgage repayments and rising income taxes ravaging household budgets.
Inflation-adjusted disposable incomes have hit their lowest level since June 2019 after falling for seven consecutive quarters.
While headline inflation in Australia is lower than the OECD average, nominal wages are also growing at a much slower pace than many other advanced economies, including the UK, Canada, the euro area and the US.
Treasurer Jim Chalmers has directed the new head of the Productivity Commission to prioritise climate change and technology in a new statement of expectations for the independent body.
Dr Chalmers has told incoming chairwoman Danielle Wood that the government wanted more ''practical'' policy advice and shorter reports to help translate its recommendations into practice.
Productivity growth, a key determinant of real wages and living standards, over the past decade has fallen to its slowest pace in 60 years – robbing Australians of a potential real income boost of $25,000 a year, according to the commission.