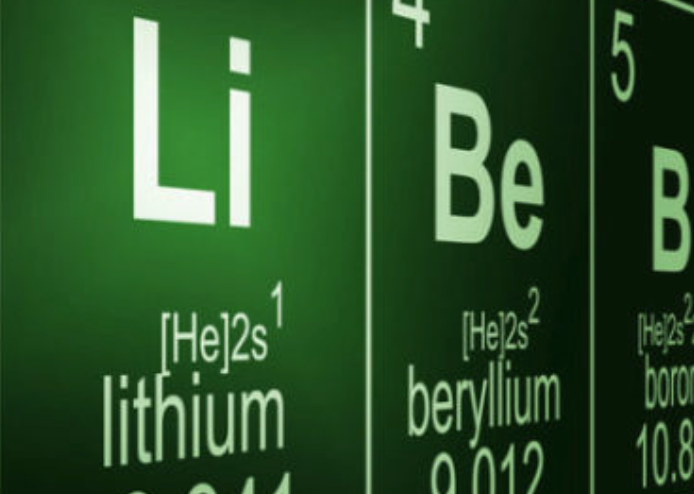 Article by Nickolas Zakharia courtesy of Australian Mining.com
The Australian Government has unveiled a $190 million investment plan that includes critical minerals development to grow business opportunities in northern Australia.
The "Our North, Our Future: 2021-2026 investment plan" is part of the government's upcoming federal budget for the 2022 financial year.
The budget includes the piloting of regions of growth approach to advance the strengths of northern Australia.
Other measures include a northern Australia development program to diversify businesses and a connecting northern Australia initiative to enhance digital connectivity in the region.
Assistant Minister for Northern Australia Michelle Landry said the regions of growth approach would unlock economic opportunities for critical minerals.
"The regions of growth pilot program will provide specialists to help connect business to economic opportunities in areas such as advanced manufacturing, critical minerals development, or in agriculture," Landry said.
The regions of growth approach will be piloted in Mount Isa to Townsville; Cairns to Gladstone; Beetaloo Basin to Darwin Port and Broome to Kununurra to Darwin.
"This program invests $9.3 million over five years and will provide locally-based support for business development and opportunities in the north," Landry said.
Minister for Resources, Water and Northern Australia Keith Pitt said the northern Australia investment help grow the region's economy.
"Our plan will stimulate growth, private sector participation and business opportunities right across the north as the nation moves beyond economic recovery toward a secure and sustained economy," he said.
In March, the Australian Government released the resources technology and critical minerals road map, which outlined a 10-year plan for Australia to become a global leader in technology and supplier of critical minerals.
The plan is designed to improve access to supply chains and pitch Australia as a go-to supplier to the sector.
The Minerals Council of Australia (MCA) believes the resources road map will help solidify Australia as a first call global mineral supplier.
"Putting Team Australia on the global critical minerals map will help attract the investment and technology necessary to meet the growing needs of global supply chains for critical and other minerals for high value products like batteries, solar cells and other innovative and early-stage technologies," the MCA stated in March.