Article by Daniel Newell courtesy of the West Australian.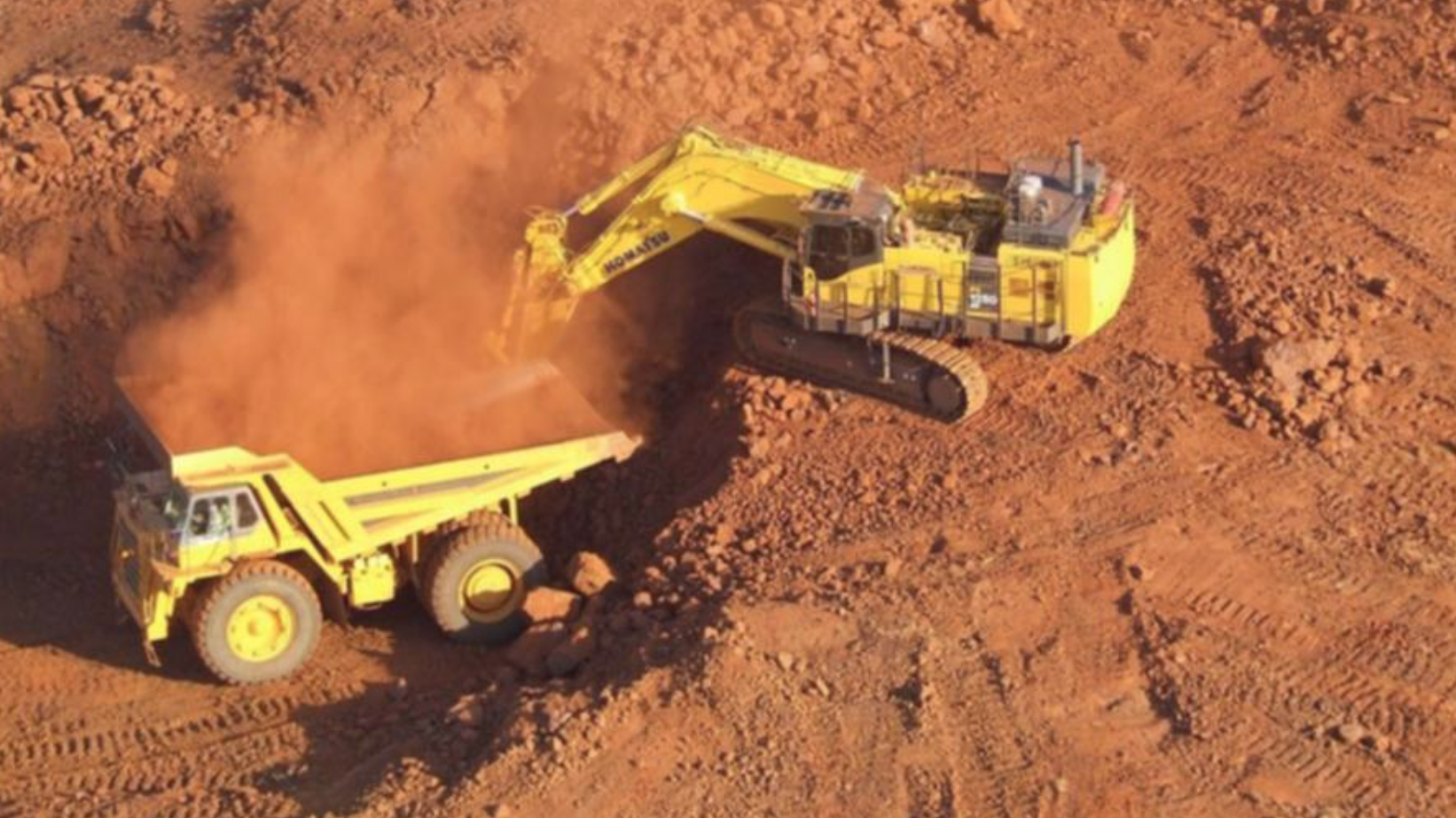 Gina Rinehart has warned WA's regulatory regime that an "efficient and effective" framework for the development of new projects free of duplication will be essential to attract the dollars needed to build the State's mines of the future.
The WA iron ore magnate — and Australia's richest person — is no stranger to attacks on government red tape and on Tuesday renewed her plea for streamlined regulation as her Atlas Iron business reported a huge surge in net profit off the back of last financial year's booming iron ore prices.
"The importance of mining to Australia has never been more evident than during the 2020/21 financial year, a time in which I am immensely proud of Atlas and our people and their contribution to safeguarding the economic prosperity of West Australia and Australia," Ms Rinehart said.
"The mining industries and the businesses they support help to support millions of Australians right across the country.
"When mining does well, so does Australia. We just have to remember that Australia exports its ore internationally, so we have to be cost competitive internationally, hence we should be wary of onerous government cost burdens, that don't encourage investment.
"It's time we put greater priority on reducing government tape, and our government in turn, put greater priority on that welcoming investment and enabling living standards to grow, instead of growing government tape."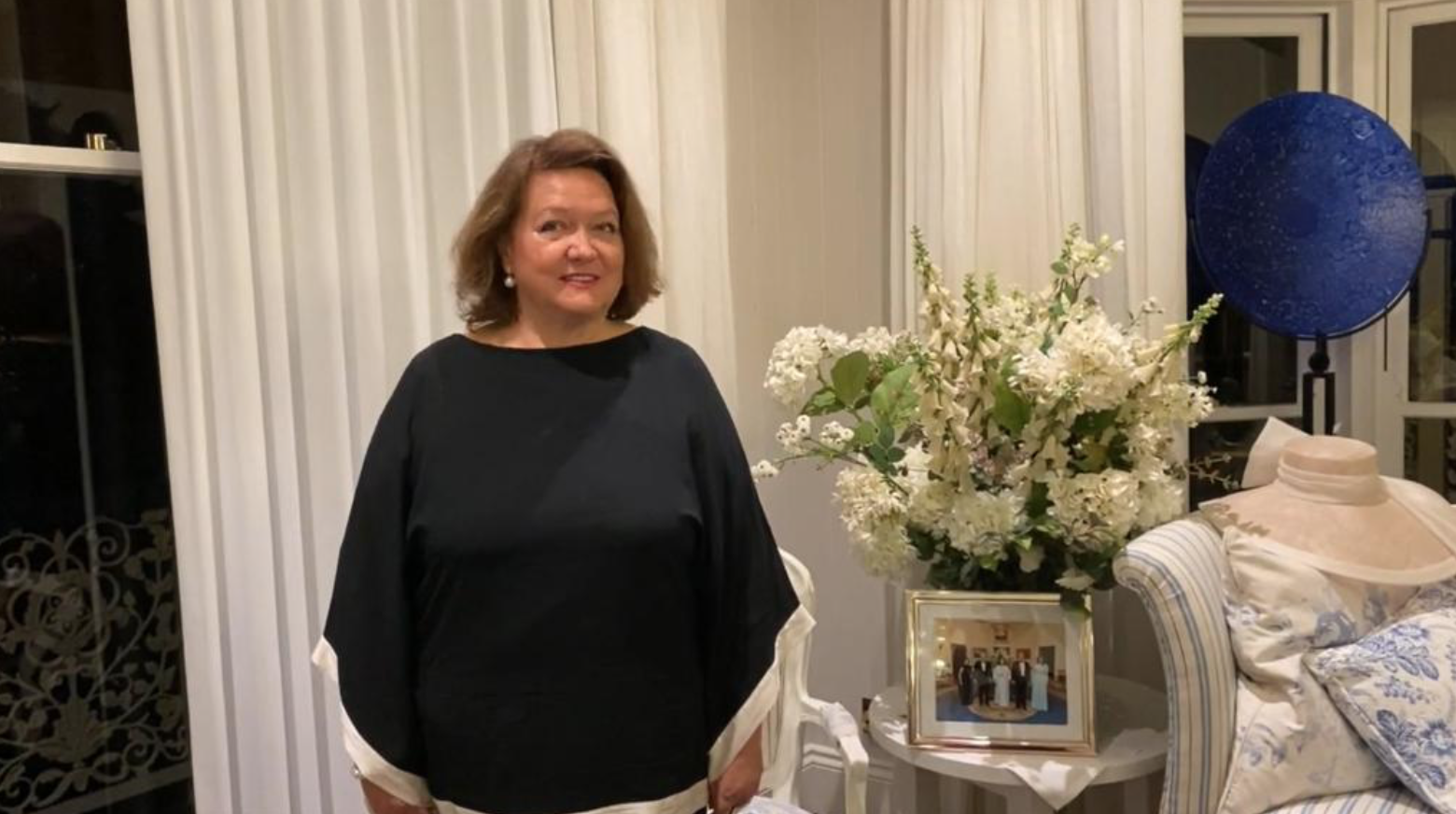 Her comments came as Atlas said it was continuing to progress studies on long-term growth options, including further study of its McPhee and Ridley projects.
Releasing its financial report for the year to the end of June 30, Atlas said net profit jumped 146 per cent on the previous year to $938 million thanks to record high prices for iron ore, which pushed prices for the steel-making ingredient to more than $US233 a tonne earlier this year.
Sales for the year increased 6.6 per cent to 9.7mt with a 58 per cent rise in the average realised price for its product. Revenue was up 66 per cent to $1.7 billion and cash generated from operations was just over $1b, up from $510m in the previous year. State royalty payments increased by 35 per cent to $93m.
Atlas was among the Pilbara producers to push through the pandemic virtually uninterrupted and was able to capitalise on iron ore's record price run thanks to the McGowan Government's strict border restriction policies which kept WA's powerhouse recourses sector COVID-free.
Atlas also reported that it had celebrated first ore from its newly commissioned Sanjiv Ridge operation ahead of schedule and that all regulatory approvals had been received for the development of its Miralga project in the first half of this year, with first ore expected in the fourth quarter.
Chief executive Sanjiv Manchanda said the iron ore sector had propped up Australia's economy during COVID-19.
"Maintaining continuous production during a period of very favourable pricing has delivered more royalties and taxes into State and Federal Government coffers, funding government spending during this time which otherwise would have placed an even greater burden than it already has on Australians now and for generations to come," Mr Manchanda said.
Late last week, Ms Rinehart's Roy Hill Holdings disclosed that net profit doubled in the year to June 30 from $2.2b to $4.4b.
The profit boom delivered $4.1b in dividends to the mine's owners for the year, with a further $1.5b paid last month.
That equates to a near $4b payout for Ms Rinehart, whose Hancock Prospecting owns 70 per cent of Roy Hill in partnership with Japan's Marubeni (15 per cent), Korea's POSCO (12.5 per cent) and Chinese Steel Corporation (2.5 per cent).