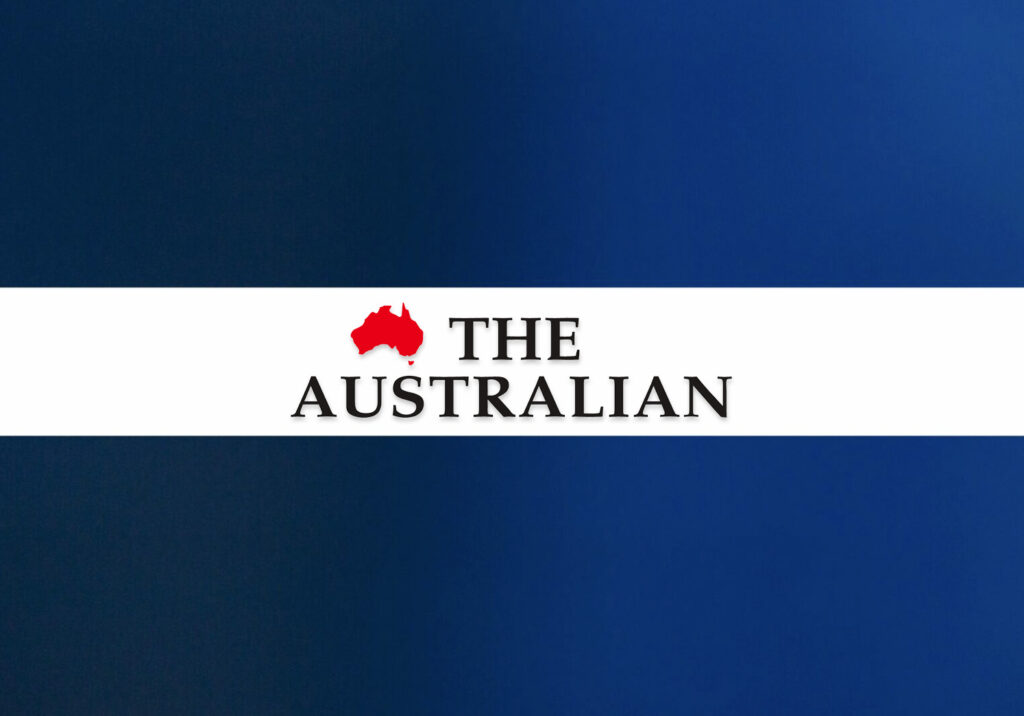 Article by Paul Garvey courtesy of The Australian.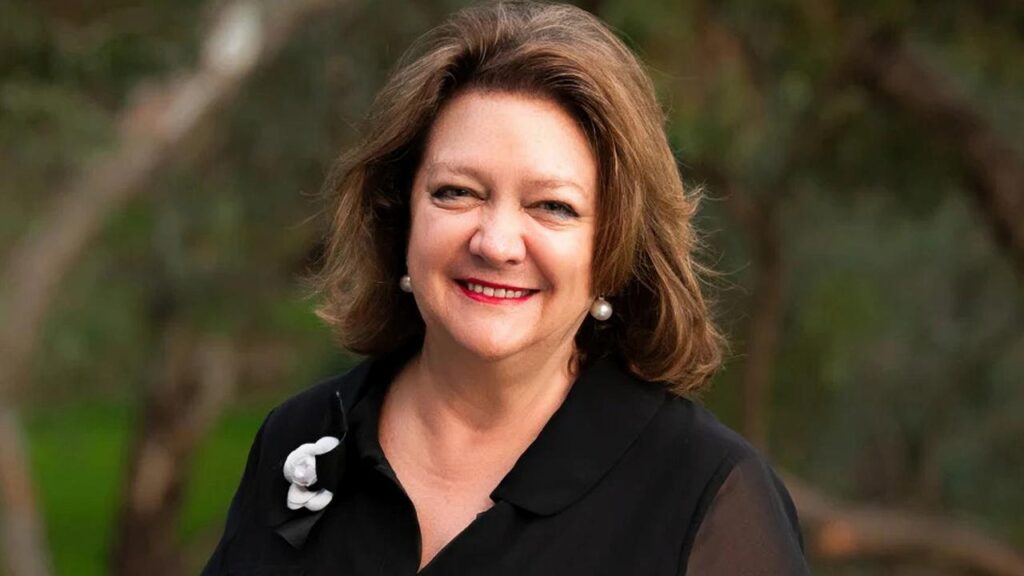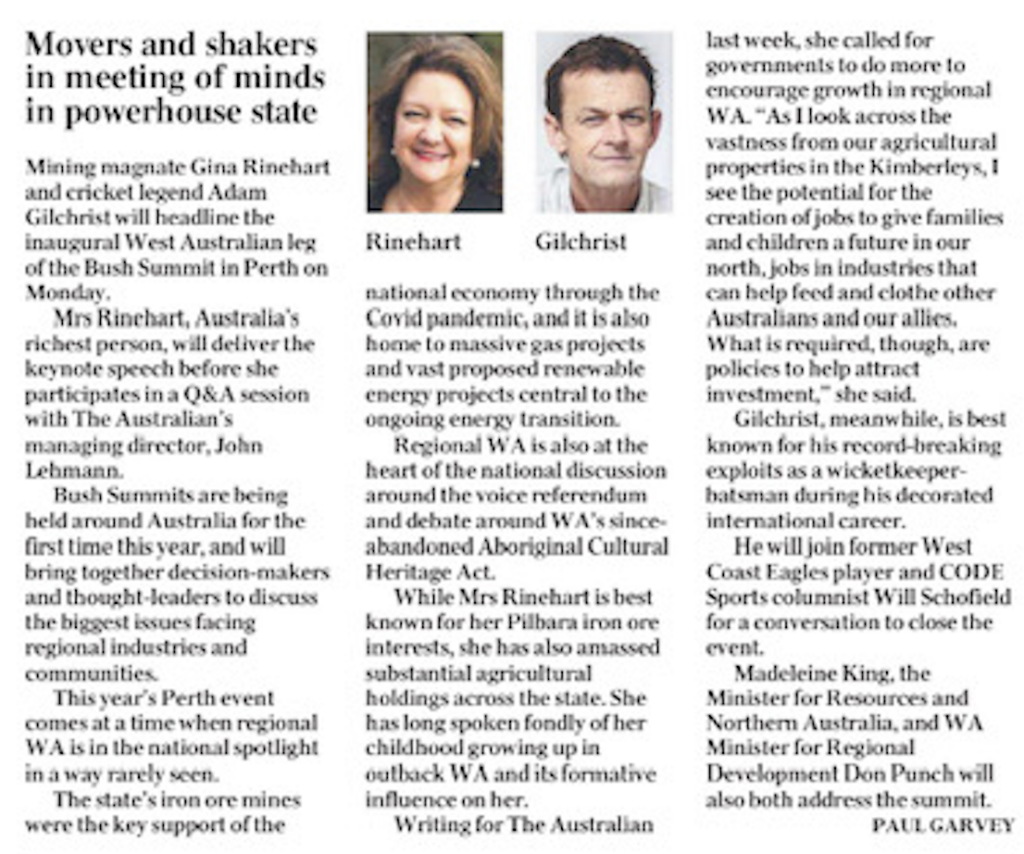 Mining magnate Gina Rinehart and cricket legend Adam Gilchrist will headline the inaugural West Australian leg of the Bush Summit in Perth on Monday.
Mrs Rinehart, Australia's richest person, will deliver the keynote speech before she participates in a Q&A session with The Australian's managing director, John Lehmann.
Bush Summits are being held around Australia for the first time this year, and will bring together decision-makers and thought-leaders to discuss the biggest issues facing regional industries and communities.
This year's Perth event comes at a time when regional WA is in the national spotlight in a way rarely seen.
The state's iron ore mines were the key support of the national economy through the Covid pandemic, and it is also home to massive gas projects and vast proposed renewable energy projects central to the ongoing energy transition.
Regional WA is also at the heart of the national discussion around the voice referendum and debate around WA's since-abandoned Aboriginal Cultural Heritage Act
While Mrs Rinehart is best known for her Pilbara iron ore interests, she has also amassed substantial agricultural holdings across the state. She has long spoken fondly of her childhood growing up in outback WA and its formative influence on her.
Writing for The Australian last week, she called for governments to do more to encourage growth in regional WA. "As I look across the vastness from our agricultural properties in the Kimberleys, I see the potential for the creation of jobs to give families and children a future in our north, jobs in industries that can help feed and clothe other Australians and our allies. What is required, though, are policies to help attract investment," she said.
Gilchrist, meanwhile, is best known for his record-breaking exploits as a wicketkeeper-batsman during his decorated international career.
He will join former West Coast Eagles player and CODE Sports columnist Will Schofield for a conversation to close the event.
Madeleine King, the Minister for Resources and Northern Australia, and WA Minister for Regional Development Don Punch will also both address the summit.