Article courtesy of the Kalgoorlie Miner.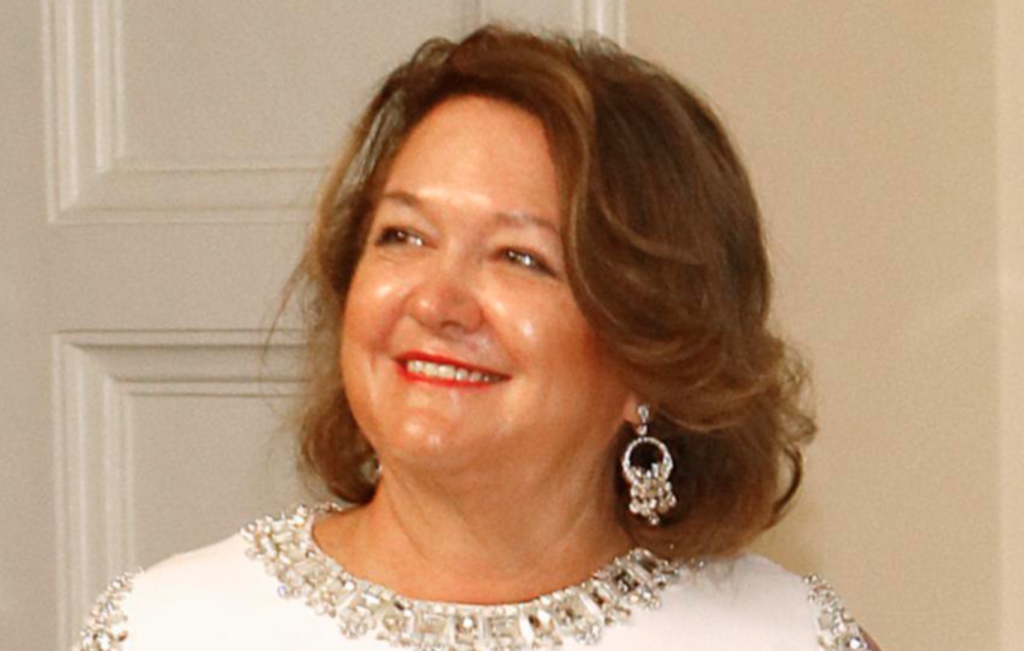 WA billionaire Gina Rinehart was last night inducted into the Australian Prospectors & Miners Hall of Fame in recognition of her contribution to the State's resources sector.
Mrs Rinehart was installed under the category of Entrepreneurs and Promoters, for her achievements in leading the development of Hancock Prospecting's Hope Downs and Roy Hill iron ore mines.
Her father, Lang Hancock, was also a recipient of the award. They are the only father-daughter inductees in the awards' history.
"In addition to her corporate successes — which have directly led to the creation of thousands of jobs, as well as a material addition to the WA and Australian economies in the form of various taxes and royalties which will accrue to respective governments for many years — Mrs Rinehart is also to be commended for her often unheralded philanthropic donations and her support for numerous sporting and charitable organisations," Hall of Fame chairman Chris Cairns said.
The recognition follows Mrs Rinehart's receipt of the GJ Stokes Memorial Award at this year's Diggers & Dealers Mining Forum in Kalgoorlie-Boulder in October, the second only person and first female to win the trifecta of awards at Diggers.