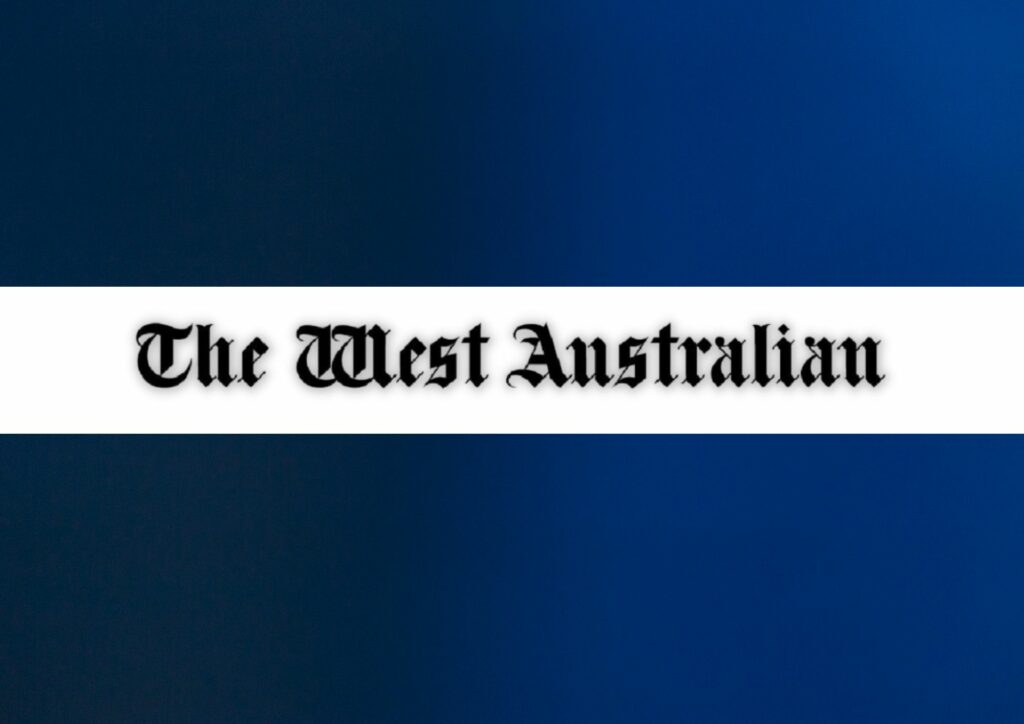 Article by Danielle Le Messurier courtesy of the West Australian.
'Heavy handed' governments put investment in doubt warns lobby boss
The boss of the nation's peak resources lobby group is warning that "excessive interventions" by governments have put Australia's chances of reaping a longlasting dividend from the new mining boom "at genuine risk".
Minerals Council of Australia chief executive Tania Constable gave numerous examples of government imposts she believed to be dampening the investment environment.
These included taking aim at "blatant royalty tax grabs", "heavy-handed" industrial relations laws and onerous approvals processes for minerals projects.
"You cannot keep throwing punches at Australian businesses and expect to maintain the same level of economic growth and job creation," Ms Constable said in an opinion piece ahead of an appearance at Seven West Media's Resources Technology Showcase.
"At a time when we need more investment to unlock the nation's vast critical minerals potential, Australia's investment environment is deteriorating at speed.
"The real danger here is that despite boasting one of the biggest endowments of critical minerals in the world, we will cede our advantage to other nations."
MCA members, including BHP, and Australia's biggest coal producer Glencore have expressed concern about government intervention and tax increases putting businesses off investing in Australia, saying competitors such as Canada and the US will stand to benefit.
The global boss of oil and gas giant Inpex, Takayuki Ueda, has also called out Australia for "quiet quitting" the gas industry.
Businesses are facing tougher emissions rules through the Albanese Government's looming "safeguard" mechanism, changes to industrial relations laws and a potential tax rise on the profits of gas producers through the petroleum resource rent tax.
There are also challenges at a State level through the Queensland Government's coal royalty increases and the NSW Government's coal reservation scheme.
Ms Constable's comments come ahead of her appearance at an RTS panel on the energy transition on Tuesday. Rio Tinto iron ore chief executive Simon Trott is also among those who will take the stage, where he will speak about how WA can be the "Silicon Valley of resources technology" if it plays its cards right.
"Famous centres of innovation like Silicon Valley, are places that have reached that critical mass of talent and ideas that have become self-sustaining. I'm convinced we can do that here in WA," Mr Trott is expected to say in his keynote speech.