Article courtesy of the Tehran Times.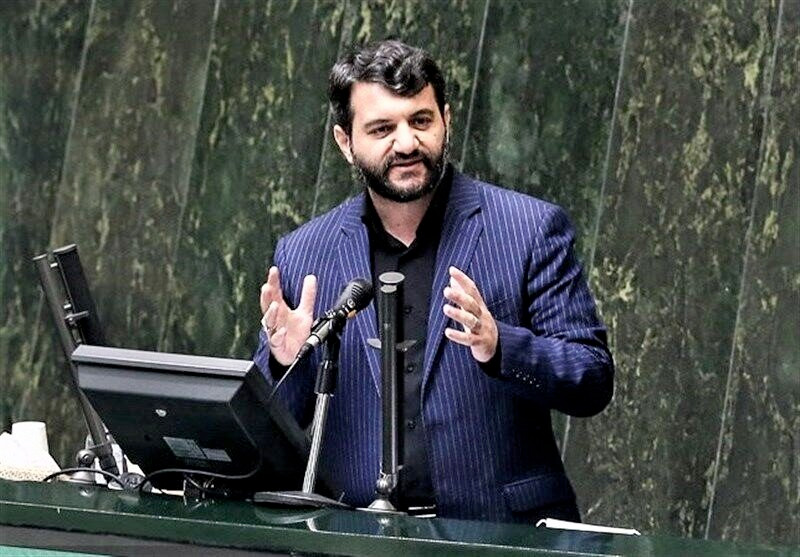 The official said that the implementation of development projects has also doubled.
In an interview conducted by the Tehran Times in mid-June, Abdolmaleki said: "In the past, the amount of foreign investment made in the zones was very limited and the reason was that the investment opportunities and capacities in these areas were not well introduced. This year, we started a program that, thank God, is working very well, and that is preparing investment packages and introducing them to domestic and foreign investors."
These packages are in fact a preliminary feasibility study plan that shows the profitability of that plan, the amount of capital required, the required raw materials, technical and technological issues, consumer and market, which is actually the feasibility studies of that project and it shows whether the project is profitable or not, he added
"This is the first part of our investment package, and the second part of our investment package is the necessary permits to carry out the work, including the land supply permit, water, electricity, and other infrastructure permits, and the construction permit that we have prepared", the official explained.
Therefore, a package has been prepared that contains both the economic studies plan and the permits, and this package is anonymous, that is, the entire investment process is ready for an unknown person, and the interested person comes and announces, and if he is qualified, he will receive a license. The name will be given to him immediately and the work can be started from tomorrow. And this is the first time that such work is done in free and special zones, he added.
"In the first phase, last month, we unveiled 370 investment packages worth almost five billion euros and presented them at Iran Expo. And in the four days of the exhibition, about one-fifth of these projects, worth nearly one billion euros, reached an initial memorandum of understanding with domestic and foreign investors", the official announced.
"We regularly produce these packages, which are registered online on the secretariat's website. According to the latest statistics, 528 investment packages worth almost 5.5 billion euros have been registered", he noted.
"We gave the title of "Safe haven for Investment" to Iran's free trade and special economic zones because, first of all, the cost of production in these areas is very low, the cost of land, the cost of manpower, the cost of energy and the cost of access to raw materials are very low, and there is appropriate infrastructure in these areas, and they mostly have good access to global markets, in addition to domestic markets. And in these areas, very special discounts and exemptions are offered as well", the secretary of Iran's Free Zones High Council further highlighted.
"Profitability in these areas is very high and our goal with these packages is to make the work of the investor easy", he underlined.