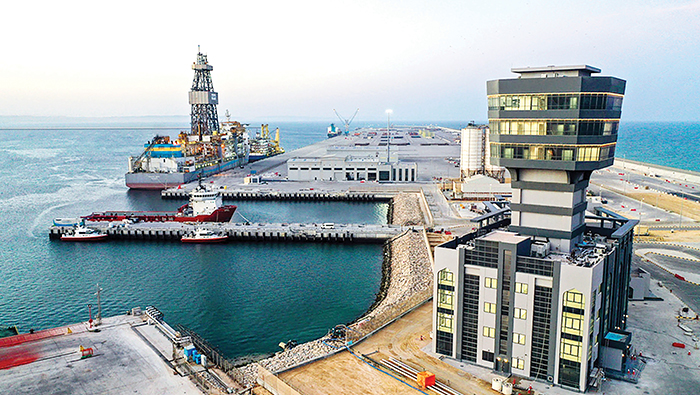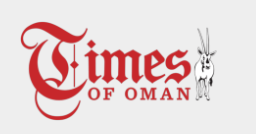 Article courtesy of the Times of Oman.
Muscat: The special economic zones, the free zones and industrial zones are set to start a new stage of growth following the packages of incentives, facilities and tax and customs exemptions witnessed last year.
The statistics showed that the total investments in the areas under the supervision of the Public Authority for Special Economic Zones and Free Zones amounted to over OMR14.3 billion including OMR3.650 billion at the special economic zone Duqm; OMR3.407 billion at Salalah Free Zone; OMR415 million at Sohar Free Zone; OMR135 million at Al Mazunah Free Zone and OMR6.7 billion at the industrial estates run by the Public Authority for Industrial Estates (Madayn). These figures do not include the investments within Sohar Port, estimated at OMR9 billion.
Investors are interested in special economic zones, free zones and industrial zones as they accommodate various projects at the time. Last year saw completion of infrastructure facilities supportive to investments at the special economic zone Duqm, mainly Duqm Port.
The Special Economic Zone Duqm has completed the construction of the multi-purpose fishing port and handed it over to a local consortium led by Oman Investment Authority (OIA).
The Artificial Intelligence zone at the Special Economic Zone, Duqm received the interest of investors following signing of a contract for construction of a centre simulating a space habitat for education and entertainment.