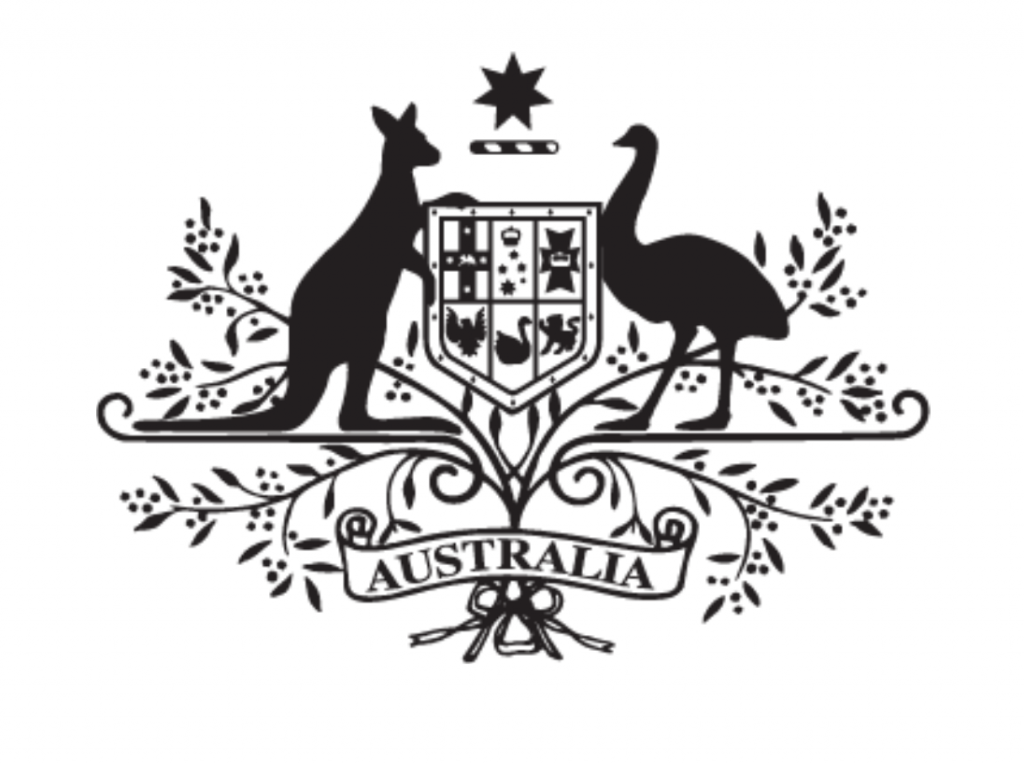 The Hon Keith Pitt MP
Minister for Resources, Water and Northern Australia
28 June 2021
Australia's resource and energy exports are forecast to hit a record $310 billion in 2020-21 and be even stronger in the 2021-22 financial year at $334 billion on the back of strong demand for iron ore, base metals and new technology-related commodities.
Minister for Resources, Water and Northern Australia Keith Pitt said as the world recovers from the global COVID-19 pandemic, record iron ore prices have driven a surge in export earnings, while metallurgical coal exports are also benefiting from a surge in world steel production.
"The June edition of Resources and Energy Quarterly from the Department of Industry, Science, Energy and Resources, forecasts total resources and energy exports of $310 billion for 2020-21, up seven per cent on the previous record from 2019-20 and up from the $296 billion forecast in March," he said.
"These incredible results underline the importance of Australia's resources sector to the national economy and international markets throughout the COVID-19 downturn.
"Australia's energy and resources sector has remained safe and reliable suppliers to domestic and global markets throughout the pandemic, helping to underpin economic growth and overcome the challenging trade conditions of the past year.
"The outlook for Australia's energy and resource commodity exports continues to improve.
"The sector is poised to take advantage of the global post-COVID recovery and capture opportunities from strong demand and higher prices across a range commodities.
"Our iron ore producers are benefitting from current high prices and decades of investment and innovation, while coal exporters have pivoted to new markets to regain much of the losses from COVID downturn and China's informal import restrictions."
Since March, iron ore prices have broken the US$200 a tonne mark. The outlook is for exports to grow from 871 million tonnes in 2020-21 to 954 million tonnes by 2022-23.
Iron ore export values are estimated to have risen from $103 billion in 2019-20 to $149 billion in 2020-21, with easing prices in late 2021 expected to push earnings down to $113 billion by 2022-23.
Export values for metallurgical coal, used for steel making, are forecast to reverse most of their recent decline, rebounding from $22 billion in 2020–21 to almost $32 billion by 2022–23, in line with improving global industrial production and economic activity.
Thermal coal exports fell from 213 million tonnes in 2019-20 to a forecast 194 million tonnes in 2020–21, but are expected to recover to 212 million tonnes by 2022–23, as economies around the Asian region return to normal conditions. Export values are forecast to be $17 billion in 2021-22, down from $20 billion in 2019-20.
Australian LNG export volumes are forecast to increase by 5.3 per cent to 83 million tonnes in 2021–22. LNG exports earnings are forecast to increase from an estimated $33 billion in 2020–21 to $49 billion in 2021–22.
Gold export earnings are forecast at $29 billion in 2021–22, before a decline to $28 billion in 2022–23, as gold prices ease back.
Copper prices hit a record high in May, but the price is expected to moderate over the outlook period. Australian copper export earnings are forecast to reach $13 billion in 2021–22, up from $10 billion in 2019–20.
Australian nickel exports are forecast to rise from an estimated 197,000 tonnes in 2020–21 to around 251,000 tonnes in 2022–23. Export earnings, supported by higher world prices, are forecast to rise to $4.6 billion in 2022–23, up from $3.8 billion in 2019–20.
The latest Resources and Energy Quarterly is available on the Department of Industry, Science, Energy and Resources website.
Media contact:
Minister Pitt's office 02 6277 7180