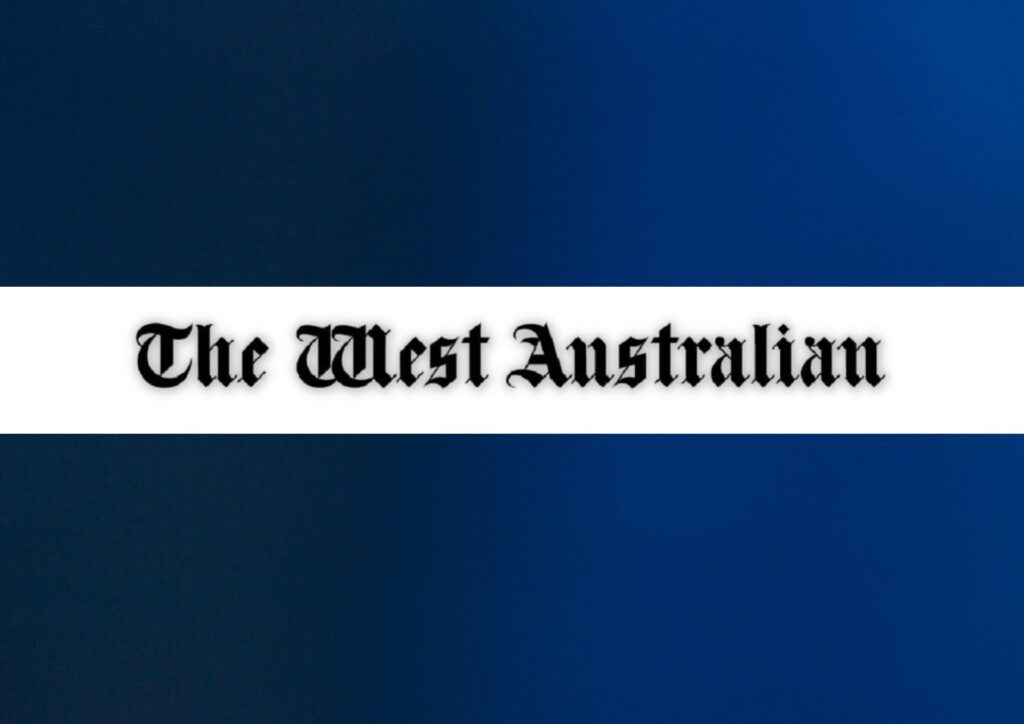 Article by Rebecca le May courtesy of the West Australian.
Gina Rinehart is pushing for Australia to become nuclear powered instead of upsetting farmers with "bird-killing" wind generators and sprawling fields of solar panels.
The billionaire made her case for nuclear energy while warning that the demand of meeting net zero carbon emissions could force Aussie farmers and graziers off the land, and lead to higher food prices.
Giving a speech at The Australian Bush Summit, the mining magnate said governments had to step in to help farmers by cutting red tape and providing "real assistance".
Mrs Rinehart used the final sentence to back nuclear — easing into the topic with a joke purportedly by nuclear physicist Edward Teller, who helped Robert Oppenheimer produce the first nuclear bomb.
"Let's not upset many farmers with bird-killing wind generators and massive solar panel stretches, and bring on clean, safe, nuclear energy please Australia," she said, drawing applause from about half of the audience.
The heads of resources industry bodies also told the event that nuclear power should be considered here. "Nuclear provides an emissions free power source all over the world. Australia should be looking into it, too," Association of Mining and Exploration Companies chief executive Warren Pearce said.
Australian Petroleum Production and Exploration Association chief executive Samantha McCulloch said in her former role heading the International Energy Agency's carbon capture utilisation and storage unit she had spent a lot of time looking at what was required to get to net zero.
"The scale of the challenge that is before us means that we just can't afford to leave options off the table," she said. "We are absolutely going to need to double down on renewables, we will need more gas for the transition, we need technologies and fuels like low carbon hydrogen, like carbon capture.
"And nuclear should be considered as part of that portfolio of possible solutions."
Mrs Rinehart, whose Hancock Prospecting owns agricultural businesses as well as its traditional mining interests, also called on Federal and State governments to provide "real assistance" to help farmers meet the net zero target.
She said agriculture usually didn't have the financial might the mining industry had, so it needed support for the electrification of production, from utes through to bore pumps.
"Otherwise most farmers and others in agriculture just can't afford net zero," she said. "They will have to leave agriculture, with the consequence Aussies will see huge food price increases and fresh food shortages."
Australia's richest person also called for more money earned from the bush to be spent there on better services.
"Frankly, we should have the best equipped and most luxurious hospitals in Newman, Tom Price, Dampier, Cape Lambert, Port Hedland and in other mining towns, thanks to the revenue we create in the Pilbara and similarly in other mining areas," Mrs Rinehart said.
"And ditto, see 24 hour, 365 days a year airstrips, so that the better equipped and fastest RFDS (Royal Flying Doctor Service) planes can always arrive. Our people in the outback would then be more safe."
She reiterated previous calls to lift restrictions on work hours for veterans and pensioners so they could fill vacant jobs in the bush and for Government to cut "tape" — crediting her late father Lang Hancock for proposing lifting restrictions for people working or investing above the 26th parallel.