Article by Andreas Baumgartner courtesy of fDI Intelligence.
Special economic zones could soon encompass lifestyle and leisure as much as business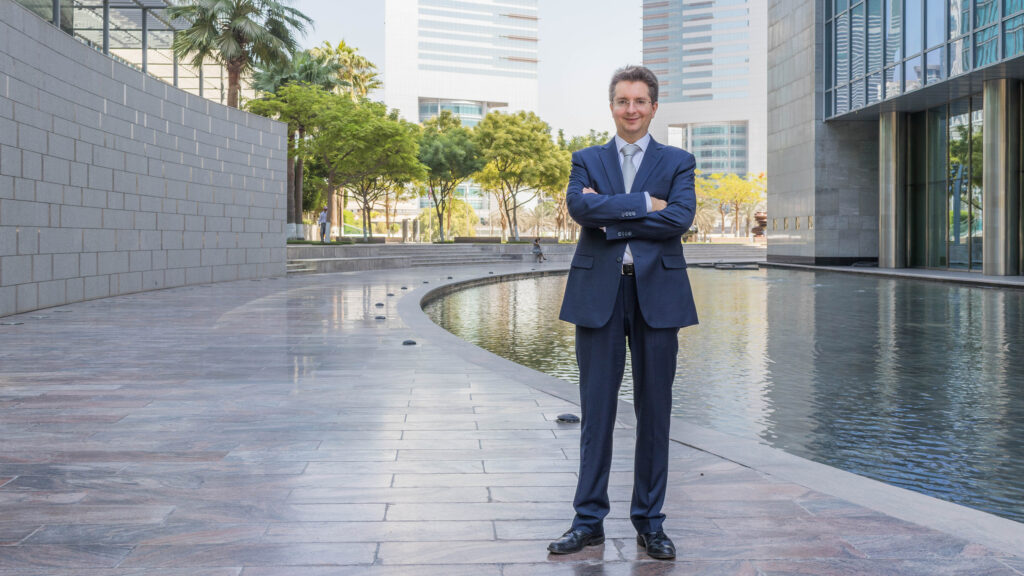 In early May, representatives of special economic zones (SEZs) gathered in Dubai at the World Free Zone Organization's Annual International Conference.
There was a strong focus on economic incentives, regulatory improvements, innovative services and trust — as one would expect at such a conference. After all, thousands of zones operating all over the world are trying to differentiate themselves from each other.
Yet economic incentives, an attractive regulatory environment and even outstanding services now appear to be prerequisites — basic requirements to enter the playing field. What does it take to really win the game? What will be the next generation of SEZs?
Let me offer a hypothesis. We will see SEZs transition from business zones to integrated work and life zones which encompass aspects far beyond their current focus. In short: they will be cities. Real, comprehensive, autonomous cities.
SEZs started as ports and gradually evolved into logistics hubs. Jebel Ali Free Zone in the UAE is a highly successful example. It also illustrates the subsequent evolution of SEZs into assembly and light manufacturing activities.
As of today, SEZs have become home to complex manufacturing, such as Morocco's automotive and aeronautics zones. Many zones have moved beyond one industry, allowing integrated ecosystems to emerge (a concept referred to as clustered diversification).
It was only a matter of time before the concept was expanded to services, and in particular financial services. Dubai International Financial Centre (DIFC) was an early pioneer and has remained at the forefront of innovation. It's done this by moving beyond being just an outstanding business location, adding residential components to the mix. High-end dining options offer far more than just business lunches. DIFC has attracted cultural offerings, galleries and music clubs. It has moved from being seemingly dead outside office hours to becoming a vibrant hub of social life. DIFC is as busy on a Saturday night as at any time during the working week.
The next iteration
From there, the move toward fully integrated, autonomous cities is the next logical step. This is not just an idea or a hypothesis — it is already happening. A new concept is already emerging, taking SEZs to the next level. Multiple projects are competing and, at the same time, collaborating to achieve this vision.
Many are based on the Charter City concept coined by Nobel Laureate Paul Romer and the ideas of Free Private Cities developed by German entrepreneur Titus Gebel. Technically, they resemble special administrative regions. Common to all of them is a desire for substantial internal autonomy, as well as a determination to create their own legislation, administration, security and dispute resolution protocols under the sovereignty of a host country. Residents' rights and interests are secured by a charter or residency contracts with the city operator, with governance contracted to a private provider of such services.
Private investors are picking up on the trend, making substantial financial pledges and writing big cheques. Established institutional investors are showing increasing interest. They are attracted by a business model of economic returns based on property value appreciation and the commercialisation of services. Communities of future residents are emerging online as well as in real life.
Farsighted government leaders see the opportunity for more than just billions of dollars' worth of immediate foreign direct investment. They see the importance of attracting young talent, such as creators, entrepreneurs and artists, who are seeking communities they are inspired by and choose to live in. These are the people who will shape and move the world of tomorrow. They are the ones creating economic and social opportunities.
Judging by the amount of excitement, and by the projects currently under early development, the time is right. Autonomous cities are the next big thing. They are the next generation of SEZs, and so much more.
Andreas Baumgartner is a co-founder of The Metis Institute and affiliated with the Economic Zones Development Alliance. He is a board member of TIPOLIS Pte Ltd and senior advisor to PRAXIS as well as involved in multiple other special economic zone/autonomous city and large-scale economic development projects.