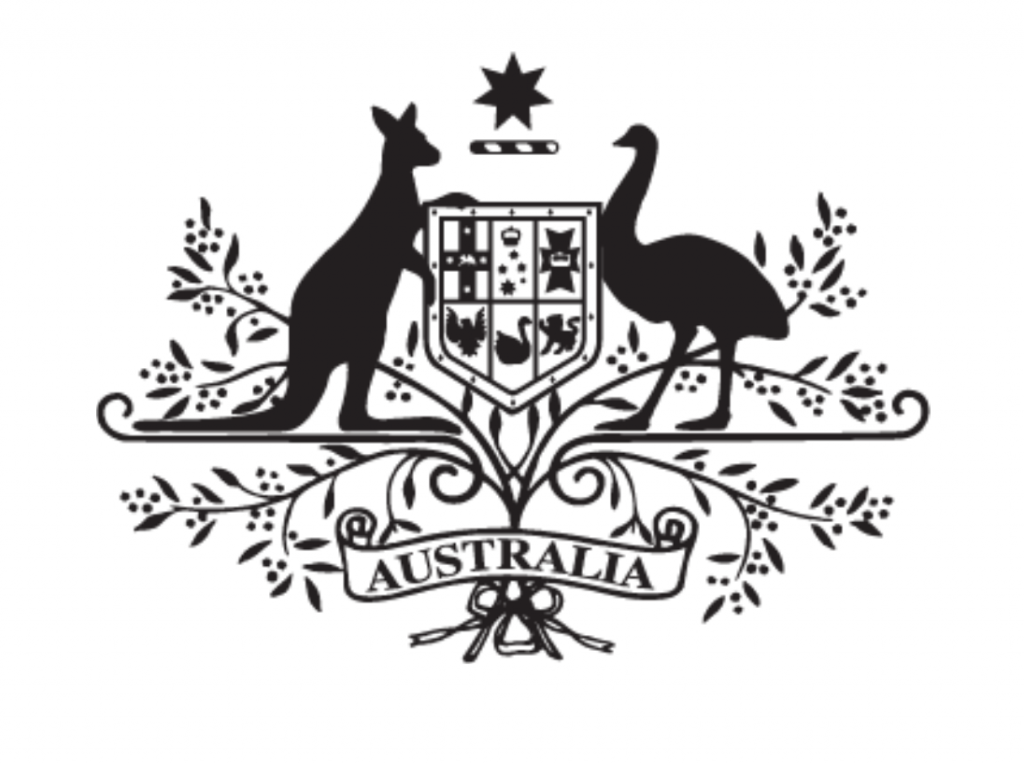 The Hon Keith Pitt MP
Minister for Resources, Water and Northern Australia
19 May 2021
Minister for Resources, Water and Northern Australia Keith Pitt has visited a major iron ore mine in Western Australia's Pilbara region today and thanked the industry for supporting Australia's economy throughout the COVID-19 pandemic.
The Pilbara is the world's most significant iron ore region. With world prices currently at record levels our exports are forecast to reach a new high of A$136 billion this financial year, up from the previous record of A$103 billion last year.
Minister Pitt said global iron ore prices have hit new highs in 2021 well above US$200 a tonne in recent weeks, surpassing the previous record of a decade ago and providing a welcome boost to Australia's economy as the world recovers from the impact of the COVID-19 pandemic.
"Australia's iron ore miners are some of the most efficient in the world, delivering record volumes of high quality Australian iron ore to major trading partners across the globe," Minister Pitt said after visiting BHP's Jimblebar mine in the Pilbara.
"Our major miners have made a concerted effort to bring down production costs over the last 10 years, and those efforts are paying off."
Minister Pitt said the resources sector and exports have helped to underpin Australia's continued economic growth throughout the COVID-19 downturn, accounting for around 10 per cent of Australia's GDP and directly employing around 262,000 Australian men and women, mostly in regional areas.
Iron ore is Australia's single largest commodity export and is forecast to earn Australia around A$700 billion over the six years to 2025-26. Iron ore supports 45,600 direct Australian jobs and is a major employer of Indigenous Australians.
In Western Australia, iron ore royalties alone topped $5 billion in the six months to 31 December 2020.
Nationally, last week's Budget said higher iron ore and resources prices have improved the outlook for company profits, leading to an increase in company tax forecasts of $11.8 billion over the four years to 2023‑24.
"I congratulate our iron ore sector for its strength, reliability and resilience during the COVID-19 pandemic, and for its continued support of Australia's economy," Minister Pitt said.
"Increased royalties and tax revenues are continuing to support our economy, and to help pay for essential services that Australians rely on such as schools and hospitals, roads, infrastructure and the defence force, for the benefit of all Australians."