Article courtesy of the Jamaica Observer.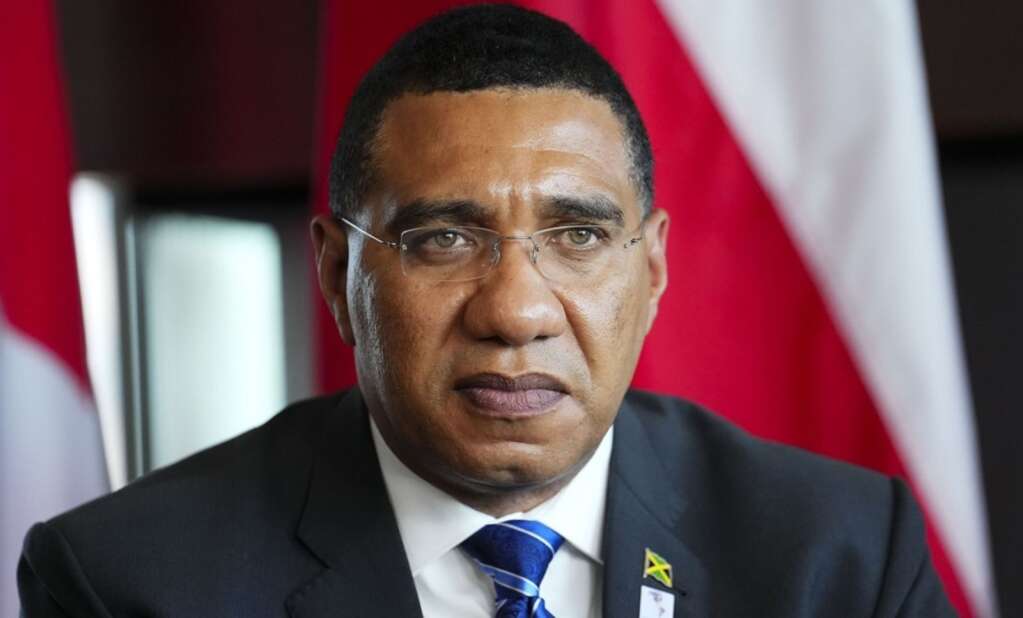 ST JAMES, Jamaica — Prime Minister Andrew Holness says the newly-established Global Alliance of Special Economic Zones (GASEZ) will serve to make free zones the most effective tool for countries in ensuring their economic recovery in the post-COVID-19 pandemic period.
Holness pointed out that already free zones are responsible for 20 per cent of global trade in goods, with direct economic benefits to countries ranging from upgrading their local industrial bases, as well as being a catalyst for innovation, knowledge and technical transfer.
The prime minister was addressing the signing of an agreement, establishing the Global Alliance of Special Economic Zones on Monday, July 13, on day one of the World Free Zones Organization Annual International Conference and Exhibition at the Montego Bay Convention Centre.
He noted that of the over 7,000 special economic zones worldwide, in 145 economies, employing over 100-million persons, 90 per cent are located in developing countries, including Jamaica.
"The rapid expansion of free zones has been driven mainly by the desire to spur national and regional economic growth by encouraging foreign direct investments, achieving high-end exports and job creation, as countries work towards realising the United Nation's Sustainable Development Goals (UN SDGs)," the Prime Minister said.
Also addressing the signing ceremony, director of the United Nations Conference on Trade and Development (UNCTAD) and co-chair of GASEZ, James Zhan said the new alliance is pivotal to the further growth and development of the over 7,000 special economic zones and their members while maximizing contribution to the UN SDGs.
Zhan added that the global economy is at a turning point with all the challenges presented by the COVID-19 pandemic and other world crises, pointing to the need for strong, innovative partnerships like GASEZ, an initiative being spearheaded by UNCTAD.
At Monday's ceremony, representatives of GASEZ founding members became signatories to the agreement, including Africa Economic Zones Organization, the Free Trade Zones Association of the Americas, the Green Partnership for Industrial Parks in China, the International Association of Science Parks and Areas of Innovation, the National Association of Foreign Trade Zones of the United States of America, the World Free and Special Economic Zones Federation, the World Free Zones Organization and UNCTAD.
Held annually, the World Free Zones Organization's Annual International Conference and Exhibition is dubbed the "must attend" event for free zones and associated entities, as it is an opportunity to build awareness among its members and prominent participants from across the global.
Representatives from 60 countries are attending the five-day conference, from June 13 to 17 in Montego Bay, which features world-class speakers, senior policymakers, academics, multilateral organizations and global business leaders.