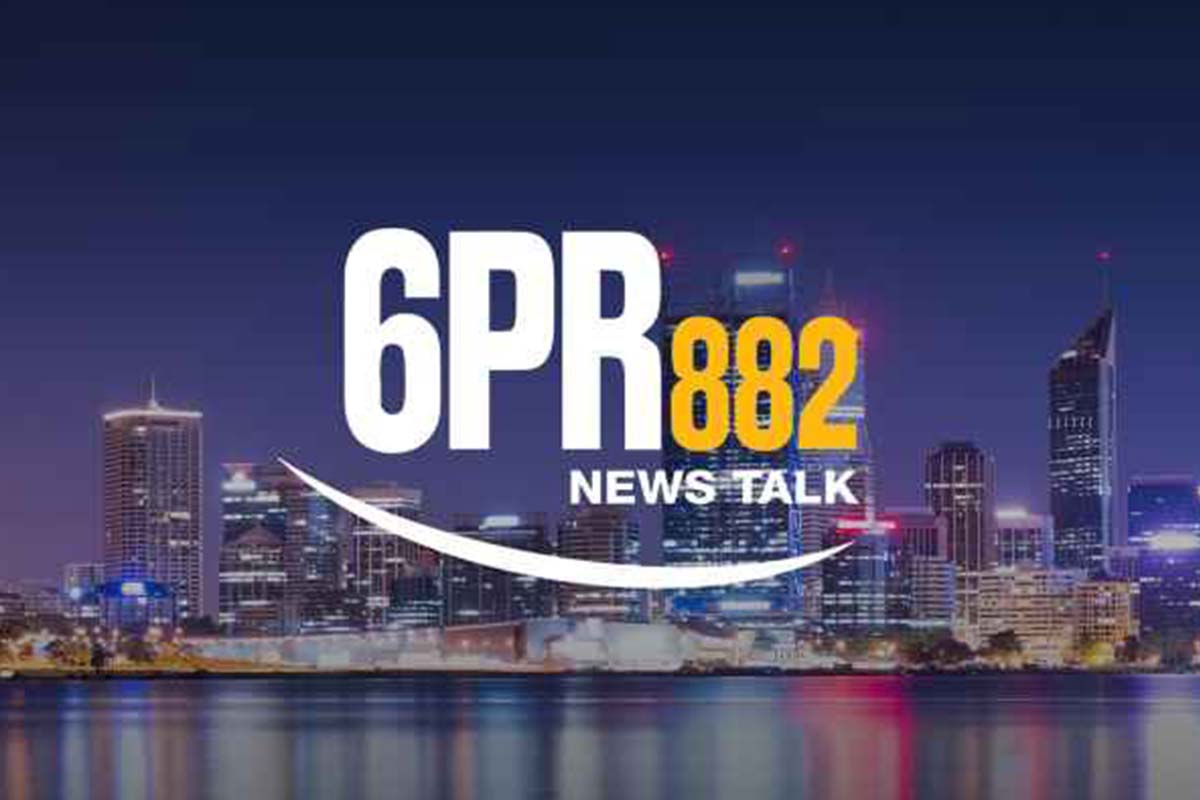 Interview hosted by Liam Barlett courtesy of 6PR.
The most successful woman in Australia from a business sense has spoken about the importance of International Women's Day and revealed key issues she plans to discuss with federal leaders of both major parties ahead of this year's election.
Gina Rinehart AO heads up a business empire based on iron ore, and her philanthropic support for Australia's Olympic swimming squad has also become legendary.
The mining magnate, Australia's richest person with an estimated personal wealth of $31.3b, has given a rare interview to Liam Bartlett on 6PR Mornings about her female inspirations, including former British Prime Minister, Baroness Margaret Thatcher.
"Her feeling and belief that once she was doing the right thing, even if it wasn't popular, she'd stick to it," Ms Rinehart said.
In the rare interview, Ms Rinehart also touched other issues including:
foreign ownership of agricultural land
her involvement with the Olympic swimming team
tough tax breaks for Australian pensioners
workforce shortages across the country