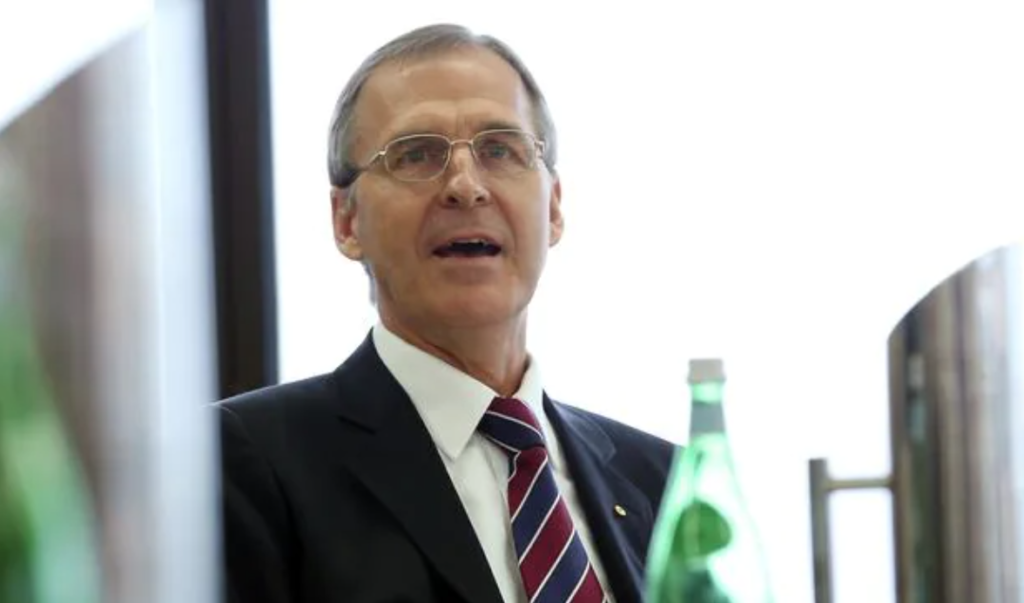 Article by Kieran Gair courtesy of the Australian
People in NSW could pocket an extra $2000 a year and enjoy a better quality of life if the Berejiklian government agrees to remove a raft of regulatory roadblocks that are hampering growth in key sectors such as education, infrastructure and housing, a report has found.
NSW Productivity Commissioner Peter Achterstraat said the agency's white paper, Rebooting the NSW Economy, contained 60 recommendations aimed at increasing productivity, reducing debt, and providing a pathway to higher wages and better living standards.
"Over the last few years productivity growth lowered, and last year it went backwards," Mr Achterstraat said. "We have so many assets in NSW that we don't use well enough."
The paper says the reforms, if acted upon, could boost gross state product – a measurement of a state's output – by 2 per cent per annum by 2041, representing an overall increase of $19.4 billion.
"This translates to lifting GSP per capita by 1.7 per cent and is equivalent to each NSW citizen over the age of 15 receiving an additional $2000 in today's dollars," the paper says.
It also says regulatory changes introduced during the pandemic in an effort to cut red tape, such as more flexible and longer trading hours, should remain into the future.
Workers with expertise in maths, science and technology should also be encouraged to take a mid-career leap into education as part of a push to address the shortage of STEM teachers, the paper says.
"A mid-career finance professional who knows a fair bit about mathematics has to take five years off to study if they want to become a teacher," Mr Achterstraat said.
"There should be a way to acknowledge all the technical and mathematic knowledge of these people and give them a shorter qualification in relation to the teaching component."
In preliminary recommendations released last year, the commission found that despite higher funding and recent reforms in NSW, "student outcomes are getting worse".
"Students are now more than a year behind their counterparts of 20 years ago. Throwing money at the problem does not work. School reform must stop tinkering at the edges."
The paper says NSW should also focus on boosting vocational education and training by implementing faster tradespeople courses. As well, a national scheme that would recognise state-based qualifications and occupational licences should be introduced to cut red tape.
Incentives and penalties should also be imposed on local governments to ensure they are delivering on housing targets.
"Improving the housing market's responsiveness to the needs of households will bring significant and wide-reaching economic benefits," the paper says.
Reform of planning laws aimed at reducing the cost of building dwellings would translate into a "relatively rapid boost" in gross state product of over $3 billion by 2029.
NSW Treasurer Dominic Perrottet said the paper's aim was to identify regulations that "hold us back" and make recommendations aiming to fuel "our state's economic recovery".
He said the report would be considered by government before any decisions were made.