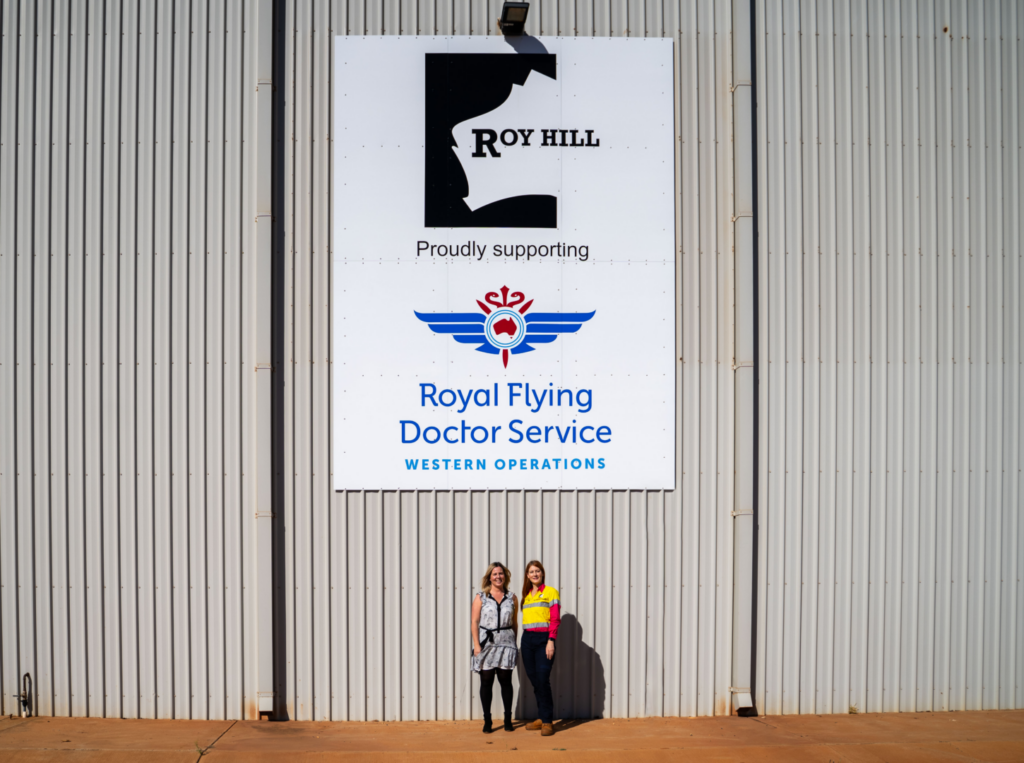 Article by Karma Barndon courtesy of Australia's Mining Monthly.
WESTERN Australia-based miner Roy Hill has signed a multi-year agreement with the WA branch of the Royal Flying Doctor Service that includes provision for ongoing support, advocacy and promotion plus a cash injection of $150,000.
The deal is supplementary to the support given to the RFDS from other Hancock Prospecting companies.
Australia's richest woman Gina Rinehart has been a longstanding advocate and benefactor of the RFDS in the footsteps of her mother Hope, who used to hold functions to raise funds for the service.
Speaking about her mother at a function in 2017, Rinehart told guests she recalled helping her mother make "hundreds of sandwiches just prior to each of these events".
Rinehart donated $6 million to the RFDS in the early days of the COVID-19 pandemic in April 2020 for critical care equipment and telehealth technology to help rural and remote Australians in New South Wales, Queensland, the Northern Territory and South Australia.
That money was spent on life-saving medical equipment for all aircraft and portable automated external defibrillators and telehealth technologies for isolated communities.
Hancock Prospecting group operations chief executive officer Gerhard Veldsman said Roy Hill provided ongoing opportunities for thousands of people in the Pilbara, building economic prosperity.
"Through the strong backing of our executive chairperson Gina Rinehart, we are committed to sharing that prosperity and recognise the significant commitment of rural and regional communities throughout WA, and their right to health care," he said.
"Operating in the Pilbara, we know how essential RFDS services are and the difference they make, which is why our executive chair and I are delighted that we can recognise the critical work they do and provide further support."
RFDS general manager of community relations Rebecca Maddern said the long tradition started by Hope Hancock allowed the RFDS to keep providing world-class aeromedical care to those who lived, worked and travelled in regional WA.
She said RFDS WA covered an area spanning around 2.5 million square kilometres, in one of the largest and most remote health jurisdictions in the world.
"Sponsorships such as Roy Hill's and Hancock Prospecting's are critical to the RFDS services," Maddern said.