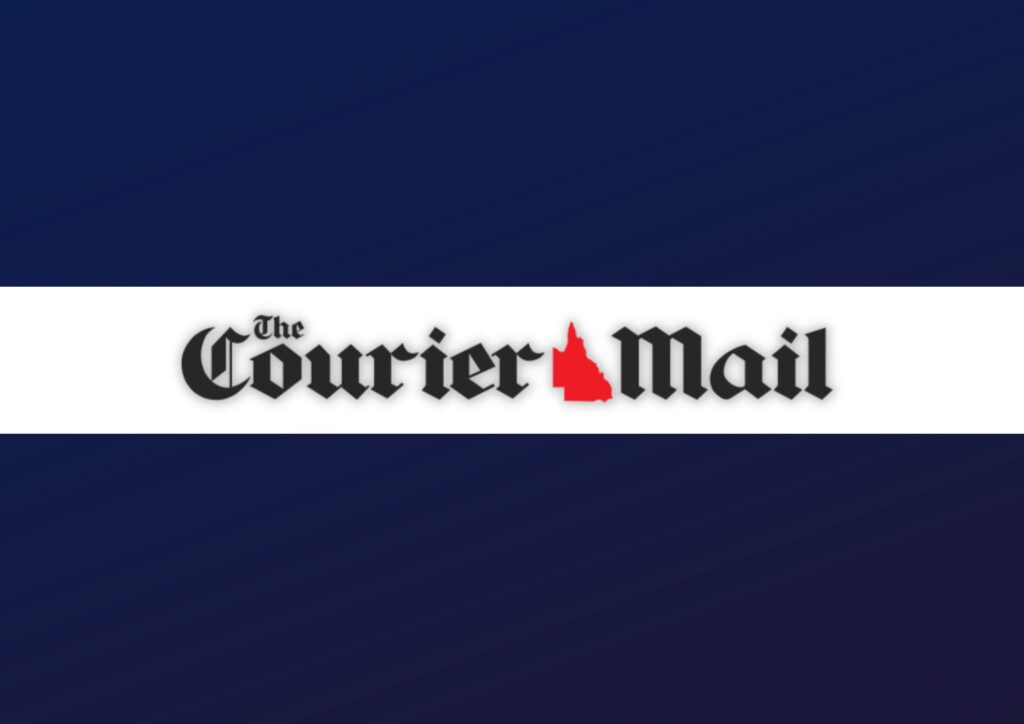 Article courtesy of the Courier Mail.
Health care for Australians living in rural and remote areas will be given a $16m lift thanks to donations to the Royal Flying Doctor from Australia's richest person, Gina Rinehart.
The Rinehart Medical Foundation and Hancock Prospecting will give major cash boosts to the Queensland, NSW and WA sectors of the 95-year-old organisation, which relies on donations to fund a third of the health care it provides.
A $4m donation in Queensland will contribute to the fitout of a new Beechcraft King Air 360 aircraft and operations at its Brisbane base, which is about to be redeveloped.
RFDS (Queensland Section) chief executive officer Meredith Staib said that the gift would continue to nurture quality patient care and help quicken response times.
"On a typical day, we have 10 flights come through our Brisbane base and last year alone, more than 4250 patients from 63 different locations passed through this area of operations – numbers we expect to grow substantially once the new base is built," Ms Staib said.
"The multimillion-dollar gift will help ensure that all Queenslanders – no matter where they live, work and play across the state – can feel safe in knowing that they are connected to the best medical care available." The RFDS said that Mrs Rinehart's family association with the organisation went back to the 1950s when her mother, Hope Hancock, used to host fundraisers at her home.
The Rinehart Medical Foundation also provided a critical $6m donation to the RFDS at the beginning of the Covid-19 pandemic.