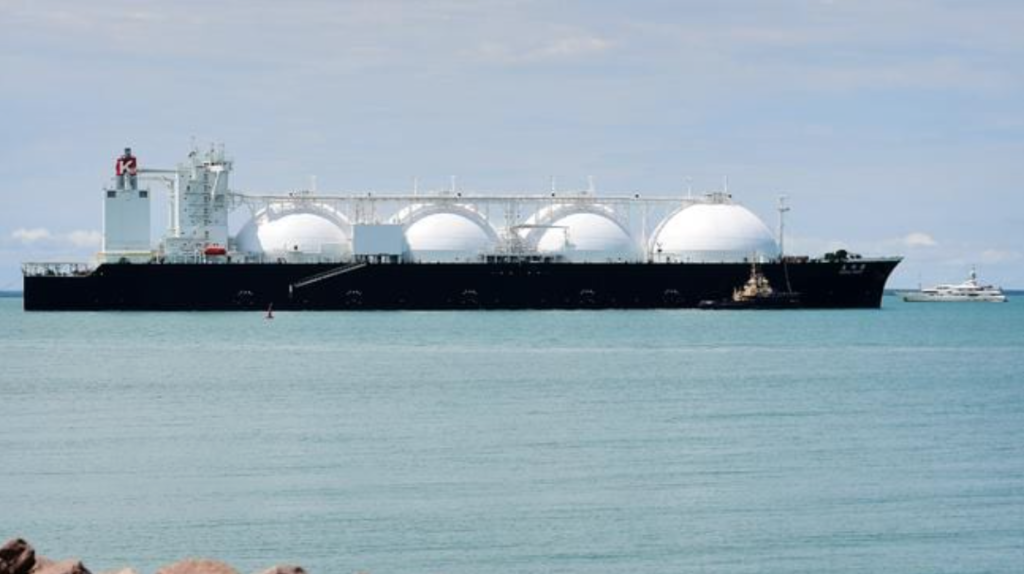 Article by Perry Williams courtesy of The Australian.
Santos has teamed up with Italian oil giant Eni to consider working on gas projects in northern Australia and East Timor in a move that could lead to a new carbon capture and storage facility along with large volumes from the Darwin LNG project.
The South Australian producer, headed by Kevin Gallagher, signed a memorandum of understanding with Eni focused on sharing gas field infrastructure around Barossa and Evans Shoal, a pipeline to Darwin and onshore gas processing leading to LNG expansion developments.
The duo will also investigate options to re-purpose the Bayu-Undan facilities to extend the life of the project, including a carbon capture and storage project if it gets a green light from the East Timor government.
Santos has already devised a giant ''carbon sink'' scheme where it can offer energy operators the ability to strip out and bury carbon from their gas supplies at its Moomba hub in South Australia as the industry seeks to accelerate efforts to lower pollution from their fossil fuel operations.
Santos confirmed in March it will go ahead with the $4.7bn Barossa project to bring fresh offshore gas supplies to Darwin. While analysts have cautioned the producer may be above its emissions baseline when it does come online given its high carbon content, creating a new carbon sink could help address that issue.
"In terms of the prospect for Bayu-Undan to be used as a CO2 sink, obviously this is very early days. Bayu-Undan is a high permeability reservoir that we know is suitable for gas injection, but much beyond that will need to be understood," MST Marquee analyst Mark Samter said.
"One would assume the Timor-Leste government would be keen to get some revenues from it, with the pain of losing Bayu-Undan royalties rapidly approaching, but that is scarcely the only impediment to this being a viable project.
"Obviously for Santos and Eni, if they can get it to work, it is another meaningful leg in their carbon offset commitments and, as a nice added benefit, it would see the $US1.1bn gross remediation costs at Bayu-Undan pushed out materially (and for a very good reason).
"There is also, one assumes, scope to help Inpex with the material CO2 emissions from Ichthys, which it currently brings onshore to vent at their plant in Darwin."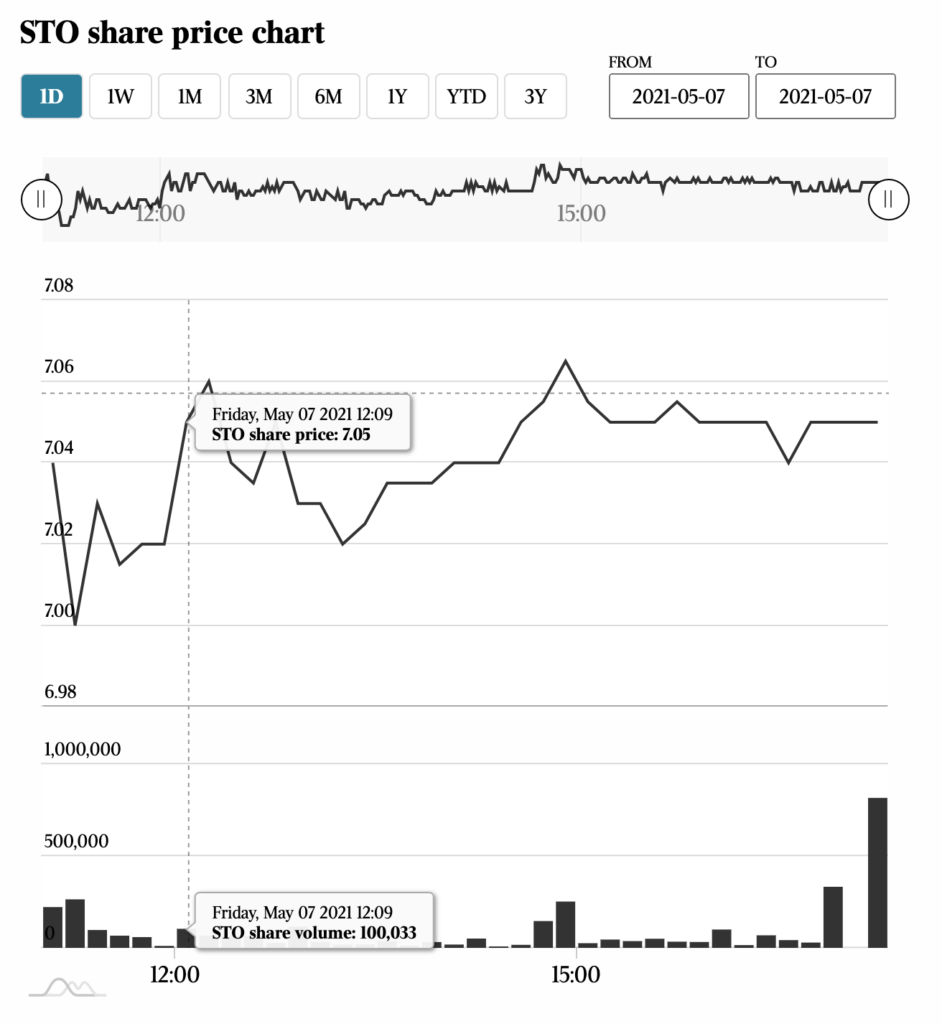 Santos hopes in the longer-term to expand the Darwin LNG facility from its current one-train plant.
"As I said when I was in Darwin to announce our FID decision for Barossa, we have approval for two more trains at Darwin LNG and we are open to third-party gas opportunities," Mr Gallagher said.
Eni has long been looking to sell its stake in Darwin LNG, the Bayu-Undan gas field and a 72 per cent interest in the Evans Shoal and Barossa project off the coast of Darwin.
However, it halted the process in January and now appears committed to remaining in Australia.
Santos and Eni will also consider the development of Petrel and Tern through the Blacktip and Yelcherr gas plant facilities.
Santos scooped up ConocoPhillips' northern Australia business for $2bn, giving it control of Darwin LNG and Barossa.
Santos fell 2.3 per cent to $6.82.