Article by Sean Smith courtesy the West Australian.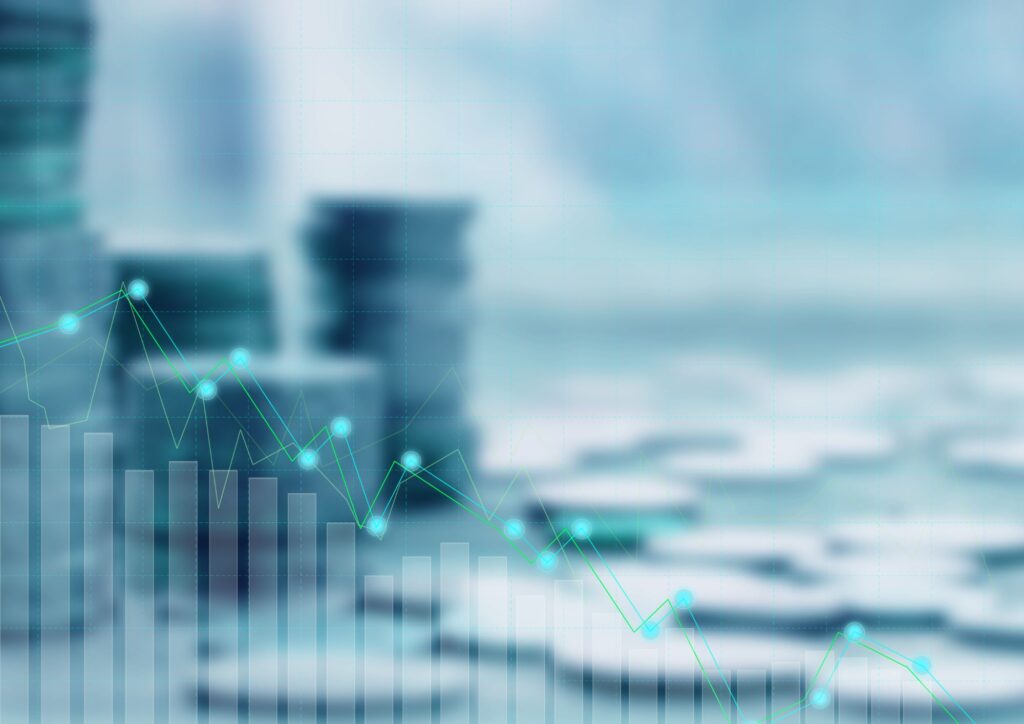 Resources companies aren't doing Australia a favour by investing in the country, they're doing it because there's money to be made, even with an increasing government take.
But the danger for governments with a propensity to fiddle with industry tax regimes is overestimating their willingness to pay.
It's easily overlooked when company bosses warn that changes to Australia's fiscal regime will force investment capital offshore and make other jurisdictions more attractive that the country still has a lot going for it.
Rio Tinto boss Jakob Stausholm took his turn for the industry on Friday, not for the first time identifying increased taxes and weak productivity as potential threats to Australia's international competitiveness.
Rio has made a lot of money out of Australia, with shareholders reaping handsome returns from the world-class iron ore business that has sustained the Anglo-Australian giant over the past 20 years.
But the company has also invested heavily, and the competition for funds, particularly from lower-taxing, lower cost developing nations has increased in recent years.
The challenge for Australian Federal and State governments is balancing their Budget needs while ensuring Australia still remains an attractive destination for miners.
They come here not just because of the country's promising mining potential, skilled workforce, stable political system and a trusted regulatory regime, but also its fiscal settings.
The annual survey by Canada's Fraser Institute isn't the definitive word in global rankings of mining jurisdictions, but its legal table is a handy barometer about changing perceptions of various hotspots.
The industry poll rates areas of the world based on a combination of their mining potential and policies.
WA and Australia have consistently led the rankings since the survey was first put out nearly 20 years ago.
Miners are comforted by the knowledge that when they're in Australia their projects aren't going to be suddenly nationalised as can happen in some other jurisdictions.
But the latest survey, conducted between August and December, also reflects some of those policy concerns about reduced competitiveness that can impact perceptions and retard investments.
WA losing its position as the world's most attractive mining jurisdiction to a fast-rising Nevada was a key takeaway, but the authors noted that "considering both policy and mineral potential, Australia continues to be the most attractive region in the world for mining investment".
That's based on three States in the Fraser Institute's top-10, with WA joined by the Northern Territory (6th) and South Australia (9th).
However, WA and Australia would not want to become complacent. WA's fall to No.2 because of policy concerns about the tax take, red tape and growing environmental scrutiny should not pass without notice.