Article by Tony Raggatt courtesy of the Townsville Bulletin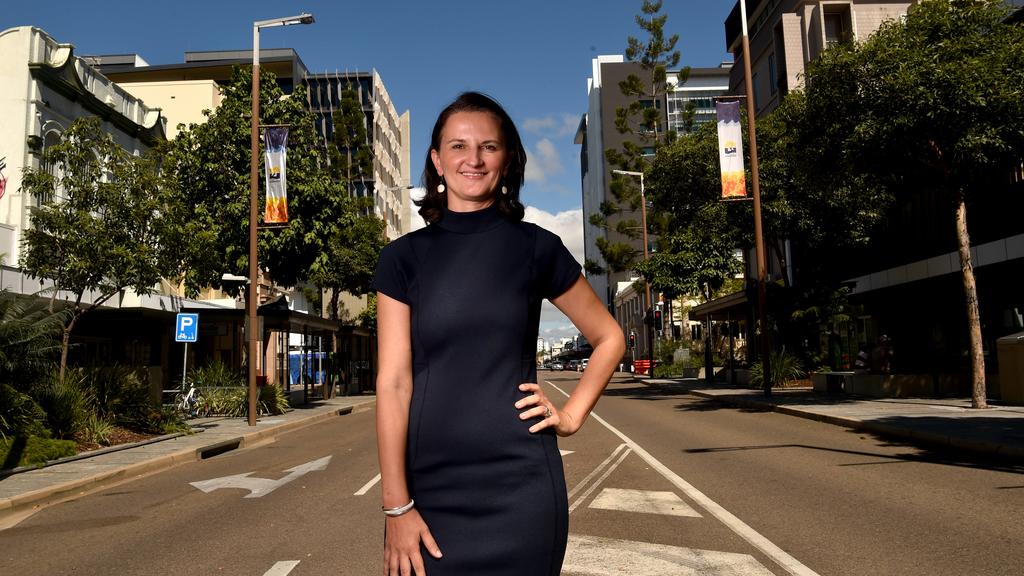 THE stars are aligning to further develop an industry already generating billions of dollars in value and supporting thousands of jobs, a mining conference has been told.
Some of the region's leading players met in Townsville on Wednesday for the Mining and Resources Forum hosted by Townsville Enterprise.
Townsville Enterprise CEP Claudia Brumme-Smith said the forum was an important opportunity for the sector to come together to discuss a bright future for an industry already contributing $3.2b to Gross Regional Product and supporting 20,000 jobs.
The industry supports some of the key players in Australia's resource sector including the copper, lead and zinc operations of Glencore and MMG's zinc operations and a wealth of smaller and emerging players.
"We know that by 2050 zinc and copper demand will double around the world so it's an industry we need to foster and develop further," Ms Brumme-Smith said.
"It's important we work together with government and industry to ensure that we have a true partnership in terms of cutting red tape, finding investment opportunities in common user infrastructure and making sure the supply chain is ready for those junior miners coming through.
"We need to make sure that everyone in this city and region is supportive of this industry."
State Minister for Resources and Townsville MP Scott Stewart said an important initiative of his government was to develop a Resource Industry Development Plan.
Mr Stewart said the 30-year plan was the first time the exercise had been done and would be key to meeting some of the challenges facing the sector.
"It's about mapping our future," Mr Stewart said.
"We know there are constant changes. You just need to look at the geopolitics of what's happening across the world. We need to be nimble and to be able to move, change and meeting market demands."
Mr Stewart said providing affordable energy was one of the conversations the government was having as part of the resources plan.
On the Copperstring project to develop a $1.7b transmission line to link the North West Minerals Province into the national electricity grid, Mr Stewart said the government was "willing and able" to work with the proponents.
But on whether it would deliver lower prices, Mr Stewart said that was what the project's feasibility study and business plan was all about.