28 July 2015
Jessica Farrelly
Criterion Conferences
The white paper on developing northern Australia was released last month and promises to unlock the region's opportunities through building roads, developing water resources, removing red tape, building a sustainable workforce and ensuring effective governance arrangements.
Northern Australia encompasses 40% of the country's land mass and is already home to over one million people. Now, the government has released a short video summarising the objectives of the white paper and its plans for the future of the region over the next 20 years and beyond.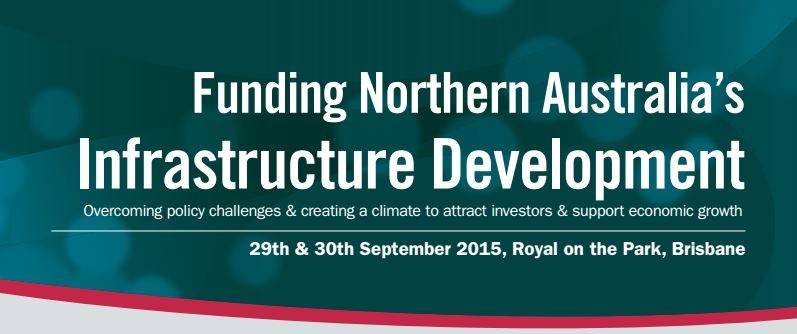 Courtesy of Criterion Conferences