Article by Danielle Le Messurier courtesy of The West Australian.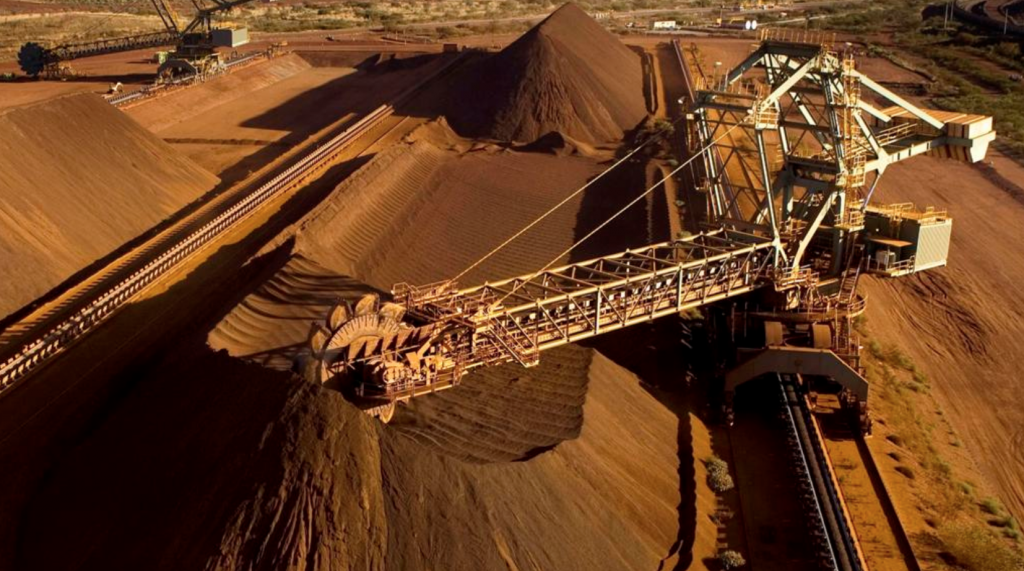 WA mining and resources companies injected almost $122 billion into Australia's economy in the 2019-20 financial year through direct and flow-on spending, helping create 309,000 full-time jobs during COVID-19.
The figures, from WA's peak resources industry body, revealed the extent to which the local sector powered economies and communities around the nation as they reeled from the impacts of the pandemic.
Chamber of Minerals and Energy analysis from 65 member companies found the State's mining, oil and gas, energy and contractor industries directly contributed at least $83b to the nation's economy in 2019-20 — up from $67.1b the previous year — and more than 94,000 full-time jobs.
A breakdown of survey data showed they spent more than $47.9b on buying goods and services from about 14,700 businesses, paid more than $10b in wages and salaries to more than 69,000 full-time workers and $25.6b to State and Federal governments.
The WA economy attracted the lion's share of the economic contribution, receiving $52b of the total $83b.
The Pilbara region, WA's iron ore heartland, recorded the biggest direct contribution ($1.79b) followed by the South West ($1.76b), the Goldfields ($1.25b) and Peel ($1.14b).
The CME also found additional supply-chain spending from its members would have created an extra 215,000 jobs and generated $38.9b in gross value-add to the nation's economy.
Chief executive Paul Everingham said direct and indirect contributions of CME member companies spread far and wide throughout communities across WA and Australia.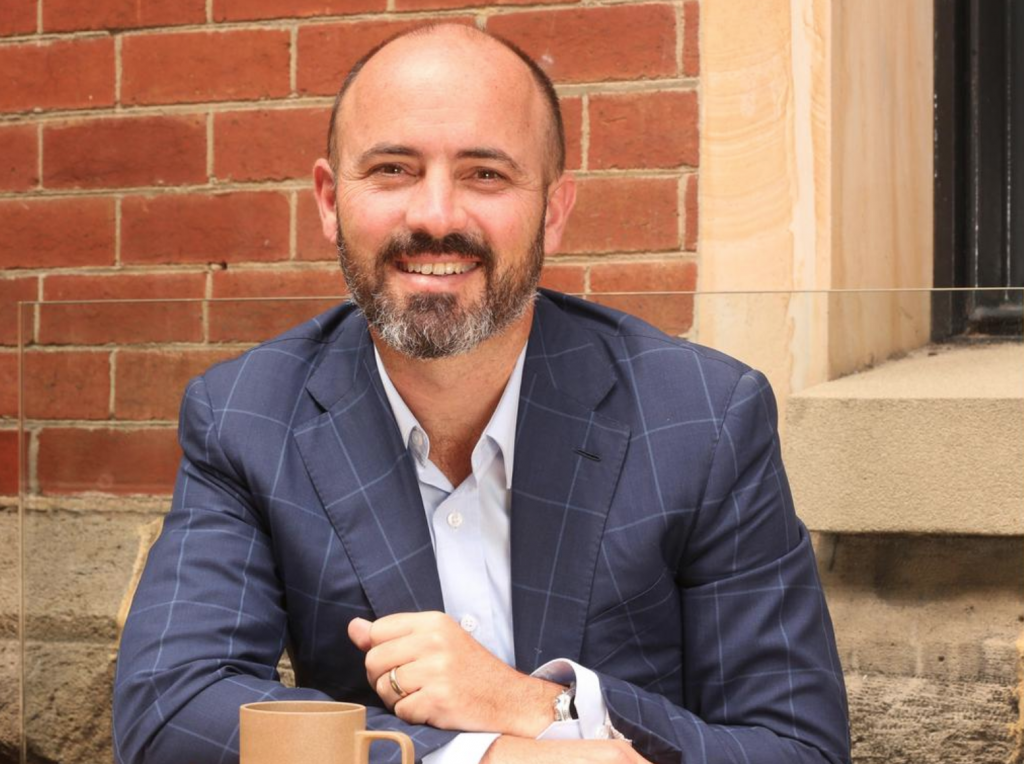 "With more than $140b of projects in the WA resources sector pipeline, these types of contributions should continue to flow through for decades to come," Mr Everingham said.
"That's why it's so important that both industry and government continue to tackle key challenges like current and future skills shortages, in order to fully capitalise on the significant opportunities we have in front of us."
Mr Everingham said many in the mining and resources sector, which supports one in six jobs in WA, had made "significant personal sacrifices" over the past 18 months.
Extended swings for fly-in, fly-out workers and COVID-19 screening and testing regimes allowed the industry to operate virtually uninterrupted during the pandemic.
The latest quarterly update from the Federal Department of Industry, Science, Energy and Resources showed export revenue from Australia's booming resources sector was expected to hit a record $310b this financial year, driven by a surge in commodity prices.
The soaring price of iron ore alone has tipped an extra $1.2b into WA Government coffers over the past three months, lifting total royalties to more than $11b and placing the State on track for a $4.3b surplus.
The CME data from 65 member companies covers more than 150 operational sites across the State, representing 70 per cent of the WA resources sector by production. Region spend is assigned according to where businesses are headquartered.