Article by Sean Smith courtesy of The West Australian.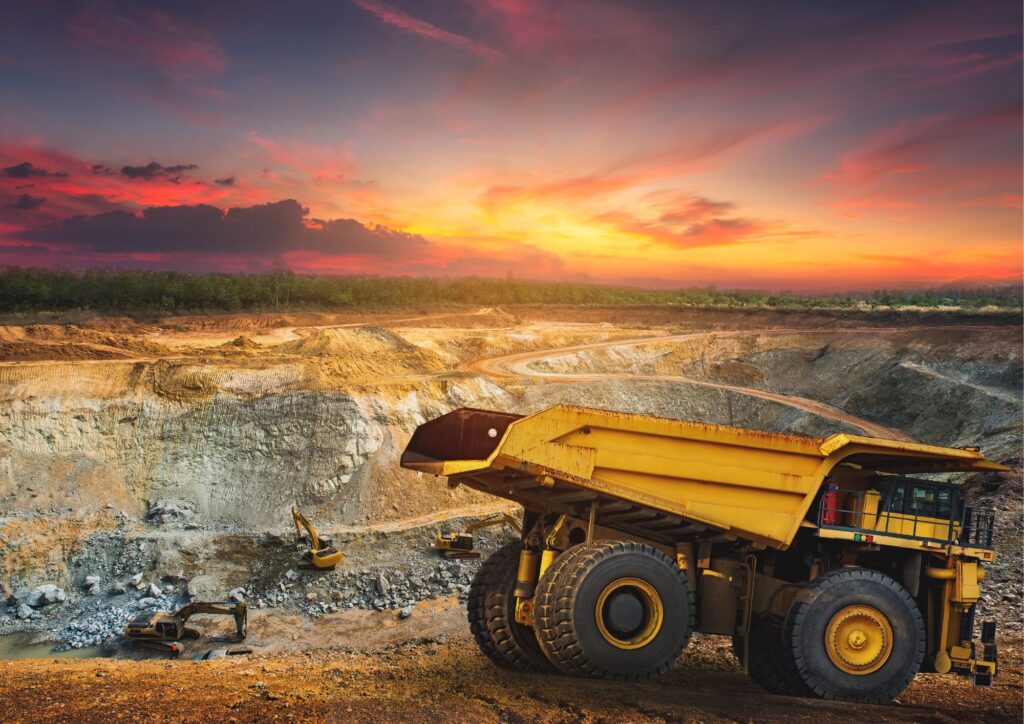 Western Australia has been toppled as the world's top-rated mining investment destination but remains Australia's most attractive jurisdiction.
Canadian-based Fraser Institute's annual rankings show WA was pushed into second-place in 2022 by the US mining State of Nevada, which jumped from 6th in the 2021 survey.
The Northern Territory and South Australia also made the latest top-10, ranking 6th and 9th respectively.
The Institute ranks the attractiveness of the world's mining jurisdictions by measuring their practices, mineral potential and regulatory and fiscal policies based on a poll sent to nearly 2000 people in the mining industry.
WA's drop was blamed on a drop in its policy score, which shunted it from 4th to 10th last year, as miners "expressed increased concern over its taxation regime, uncertainty regarding environmental regulations and regulatory duplication and inconsistencies", the Fraser Institute report said.
Africa again accounted for most of the world's least popular jurisdictions, with Zimbabwe ranking last ahead of Mozambique, South Sudan, Angola, Zambia and South Africa.
Report co-author Elmira Aliakbari, director of the Fraser Institute's Centre for Natural Resource Studies, noted that of the 10 least attractive jurisdictions in the world, eight were in Africa.
"A sound regulatory regime coupled with competitive taxes make a jurisdiction attractive to investors," Ms Aliakbari said.
"Policymakers across the globe should understand that mineral deposits alone are not enough to attract investment."Most attractive jurisdictions for mining investment."