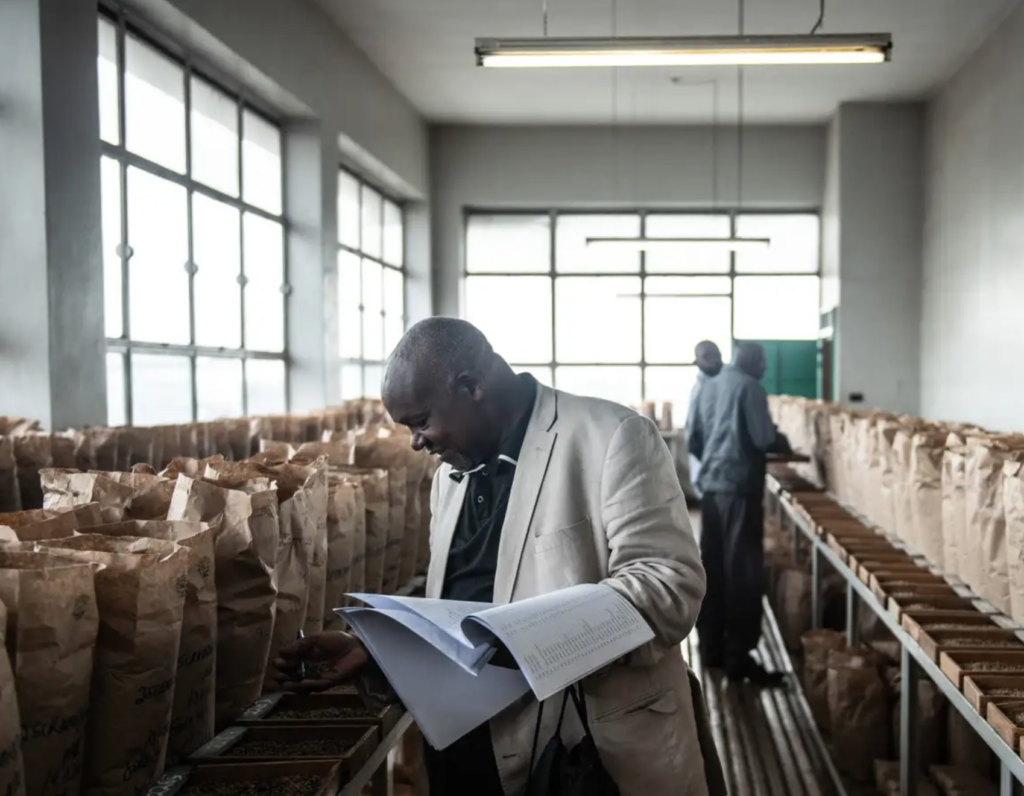 Article by Ciku Kimeria courtesy of Quartz Africa Weekly.
Dear Quartz Africa readers,
This past week I served as the moderator at the Africa Economic Zones Organization (AEZO) annual meeting & the African Union Commission (AUC) symposium on Special Economic Zones (SEZ) in Abuja, Nigeria.
Special Economic Zones are areas in which the business and trade laws are different from the rest of the country. On the continent, they are considered one of the main instruments to stimulate economic reforms, promote foreign direct investment (FDI) and accelerate industrialization. Most of them offer tax incentives and other attractive terms to draw in investors and businesses.
In his opening statement, secretary general of AEZO Ahmed Bennis, hailed the development of SEZs on the continent as drivers of economic development. "Over the past five years, 60 million jobs have been created in agro-processing, industrial fields, and services and more than $2.6 billion has been invested in the development of SEZ projects in the continent," he said.
As per the African Economic Zones Outlook report, there are 203 operational SEZs in Africa and 73 projects have been announced for completion in 47 of the 54 countries. In the era of the Africa Continental Free Trade Agreement (AfCFTA) the role of SEZs is even more important. Though 17% of the world's population is in Africa, the continent only accounts for 2.5% of global trade.
Quartz Africa readers will know how low levels of industrialization, logistical challenges, and other infrastructure gaps contribute to a situation where the continent is a net exporter of valuable raw materials and an importer of finished goods.
In a recorded statement for the event, the president of the African Development Bank Group, Dr. Akinwumi Adesina, argued SEZ can help change that. "The role of SEZs is to accelerate sustainable industrial value chain development," he said.
—Ciku Kimeria, Africa editor