11 February 2020
11:45 – 13:15 hrs. , Abu Dhabi Exhibition Center
Abu Dhabi, United Arab Emirates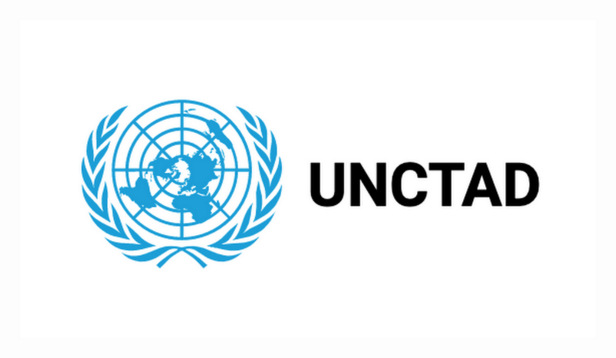 The UNCTAD link as above.
UNCTAD is organizing an event during the 10th World Urban Forum, which will take place in Abu Dhabi, United Arab Emirates.
On Tuesday, 11 February, from 10:45 a.m. to 12:15 p.m., UNCTAD will organize the side event "Urbanization and the Role of Special Economic Zones". This meeting will present recent research and views by experts from United Nations agencies, special economic zones (SEZs), investment promotion agencies (IPAs), and the private sector on the contributions that SEZs can make to innovation and sustainable development in or close to urban centers. The event will feature success stories of SEZs that have contributed to urban economic development and cultures beyond their geographical boundaries, cooperation between SEZs and IPAs, and the work of the United Nations in supporting these efforts.
Everyone is welcome to attend the World Urban Forum, but it is necessary to register at https://wuf.unhabitat.org/page/registration
For additional information, please send us an email at ips@unctad.org.
We look forward to seeing you in Abu Dhabi.